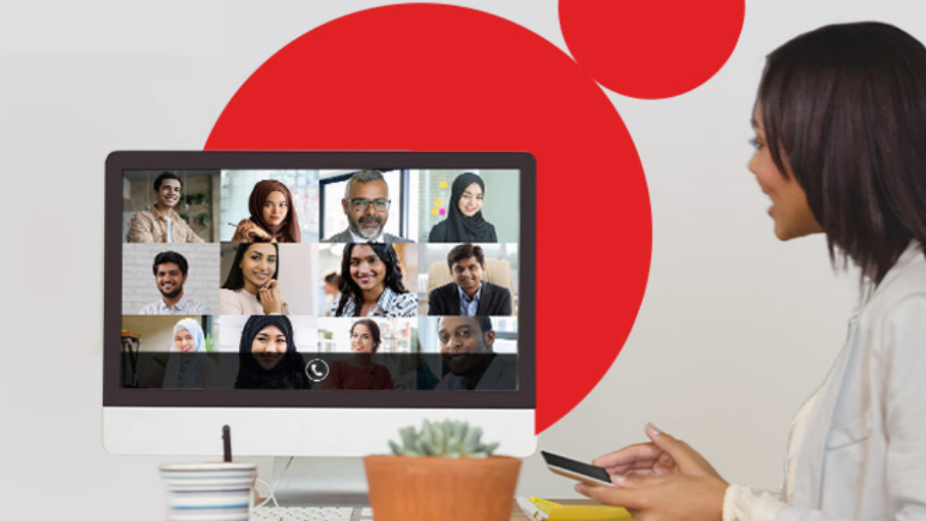 One of the hardest lessons learned from the COVID-19 pandemic is how vulnerable businesses can be to external factors. Adapting ourselves to the new normal meant a lot of companies having employees work from home by collaborating online.
Ooredoo Conferencing, powered by StartMeeting, is the only conferencing solution in the Maldives that provides a complete set of communication and collaboration tools in one package. With this solution, you can easily meet, collaborate and stay productive anywhere through any device.
The service hosted in the Maldives guarantees secure connectivity, allowing you to expand your business communication with a secure, flexible, and scalable solution.
Ooredoo Maldives reassures that users will gain high-quality HD audio and video conferencing, with useful tools such as screen sharing and drawing.
While StartMeeting runs on all major mobile and device platforms, the service is made easier for remote workers by allowing them to record conference meetings and playback the recordings for future use.
To register and for more information, please visit: https://www.ooredoo.mv/business/meet