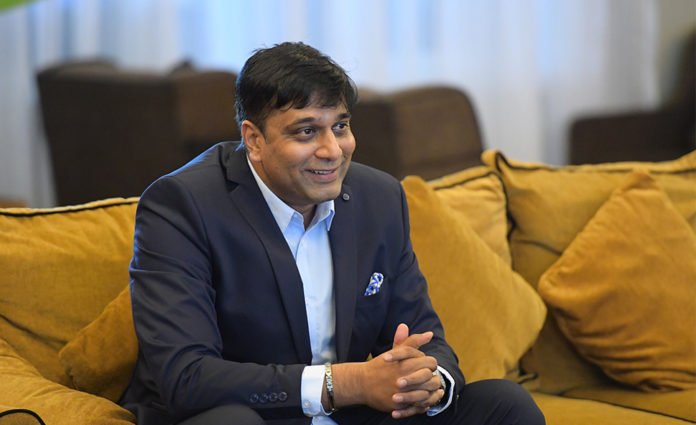 Ooredoo Maldives has successfully added Baa Eydhafushi to the list of islands with 4G+ coverage with the expansion of their submarine cable network.
This 25 million dollar nationwide initiative to connect the Maldives via submarine cable will see the introduction of 4G+ high-speed internet to all areas within the network later this month. According to a statement by Ooredoo, all islands connected via the network will also have access to high-speed broadband internet within the next three months.
Ooredoo's 4G+ network is available for all customers with a 4G+ capable smartphone and SIM at no additional cost or charge. The next station that the submarine cable will be landing at is expected to be Haa Dhaalu Kulhudhuffushi.