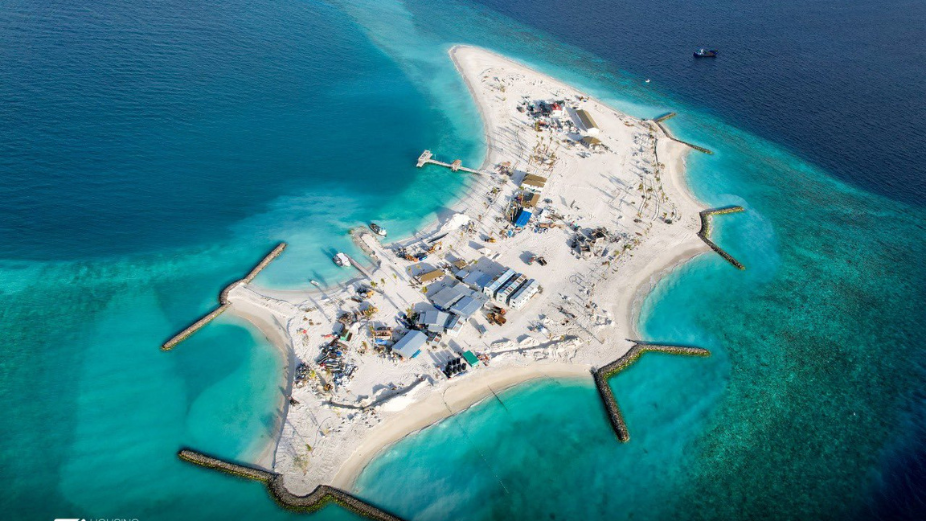 Ministry of National Planning, Housing & Infrastructure has delayed the opening of Kudagiri Picnic Island to build additional facilities on the island and develop the landscape by planting more trees.
Kudagiri is under development as a picnic island for residents of the Greater Male' Region. Eight hectares of land were reclaimed by the Maldives Transport and Contracting Company (MTCC) for the development of the island. MTCC is developing the beaches and shore protection structures of the island, as well as jetty, reception and staff accommodation.
Furthermore, Fenaka Corporation Limited provides electricity services on the island after completing the development of its powerhouse. The powerhouse has a 350KW capacity and can store 50,000 litres of fuel.
The masterplan of the picnic island was developed by HDC. Managing Director of HDC Suhail Ahmed stated that all services except accommodation will be available when the island is opened to the public. As such, public toilets, changing rooms, huts and water sports facilities will all be made available.