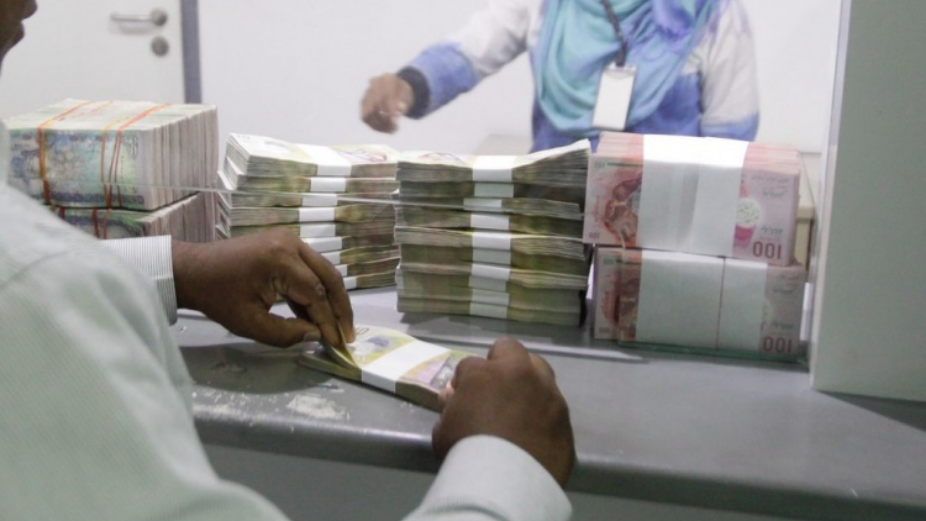 Maldives Monetary Authority (MMA) has revealed that the licenses of 93 money exchangers were terminated during the year 2020.
In the Annual Report 2020 published by MMA, the central bank stated that 93 money exchangers were revoked of their licenses due to various reasons. This includes some operators not wanting to continue operations any longer, as well as some money exchangers operating against conditions stipulated by their permits.
During the year 2020, a total of 21 parties entered the market and were given licenses to operate as money exchangers by MMA.