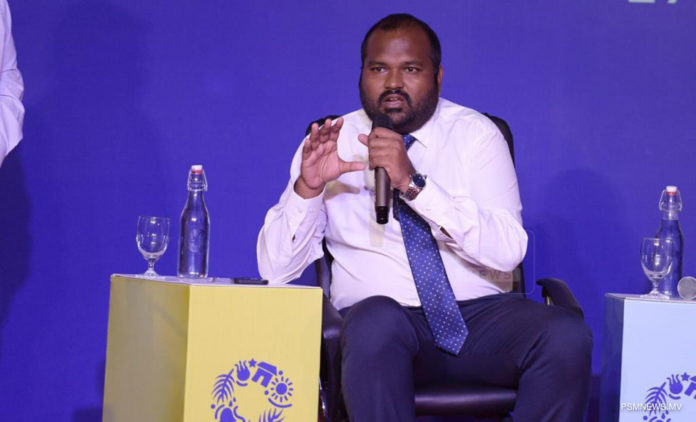 Within the span of three month reign of the current government, the Ministry of Tourism has issued operational permits to 10 resorts and 40 guesthouses as per Minister of Tourism, Honorable Ali Waheed.
In a press conference held at the Ministry on 9th April, the Minister explained that with the additional 10 resorts given the operational permits, the total number of resorts now equal to 141.
With only three months into the reign, 1410 beds have been added into the resort segment with the addition of 640 beds into the guesthouse sector as per Mr. Ali Waheed. 11 dive centers and 22 travel agencies were also given operational permits within this duration, he further added.
The current government has stated that they will be opening 30 resorts in the year 2019, therefore changing the total bed count in Maldives to 50,000.