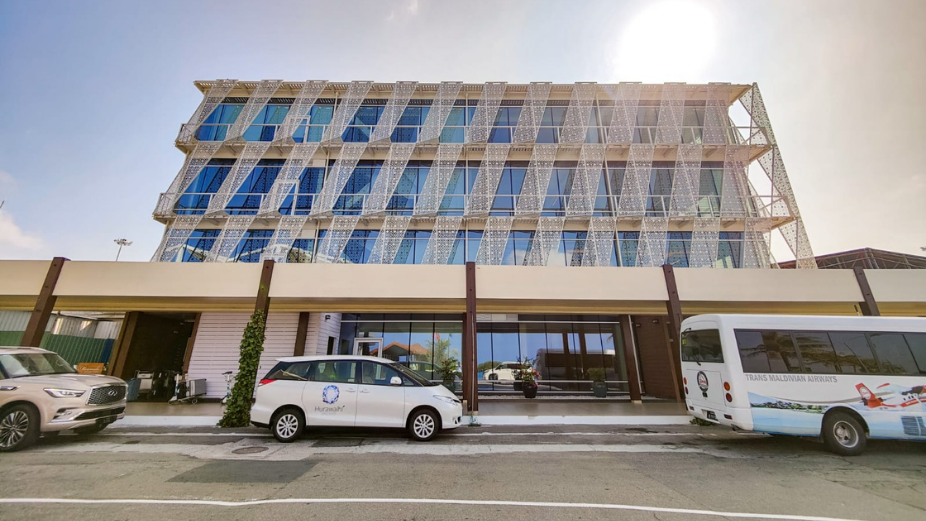 Velana International Airport (VIA) has opened opportunity at the new cargo terminal for those who need space to operate cargo offices.
Maldives Airports Company Limited (MACL) has announced that they are looking for interested parties to build the cargo offices and the required licenses will be provided to them. They also stated that it is the responsibility of those who have the space to run the office in accordance with the regulations and policies formulated by MACL.
Only individuals registered with The Maldives Civil Aviation Authority (MCAA) as cargo sales agents of an international airline can apply to these cargo office spaces. Such individuals must also be a cargo broker or cargo agent registered with Maldives Customs Service.
MACL stated that interested parties will need to email a permission request before13th April 2022. Bids have been given until 11:00am, 28th April 2022. MVR 15,000 is required as the bid security to secure a chance to lease an office space. Moreover, they acknowledged that the recipients of the space will be selected after examining whether they are financially viable. Priority will be given to applicants who make substantial bids.