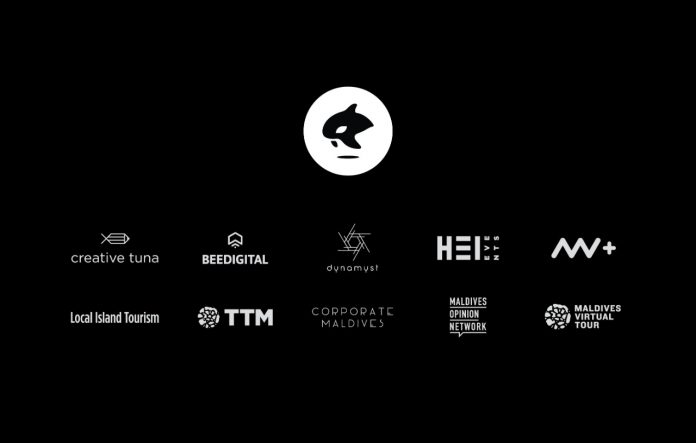 Orca Media Group, one of the leading Media and Marketing firms in Maldives, has celebrated 10 years in the industry. From travel news to the launch of the very first social media based interactive channel, or by delivering the finest content to fully integrated digital marketing solutions, the group continues to deliver media and marketing services in the country.
Orca Media Group aims to be an international media and marketing solutions company with a diverse portfolio of print media brands, digital media, face-to-face events, business intelligence and content marketing solutions; including but not limited to events management, publishing, web designing, social media & e-marketing, advertising, branding, photography, videography, and content creation services for all platforms.
Events organized and managed under Orca Media Group include Travel Trade Maldives, the leading international travel trade show of Maldives; Gold 100, the most prestigious invite-only business networking event in the country; and the Corporate Maldives Business Expo.
The group consists of 4 studios:
Dynamyst: a reputed content creation studio based in Maldives specializing in creating a wide range of captivating photo/video related content for social media and other media platforms.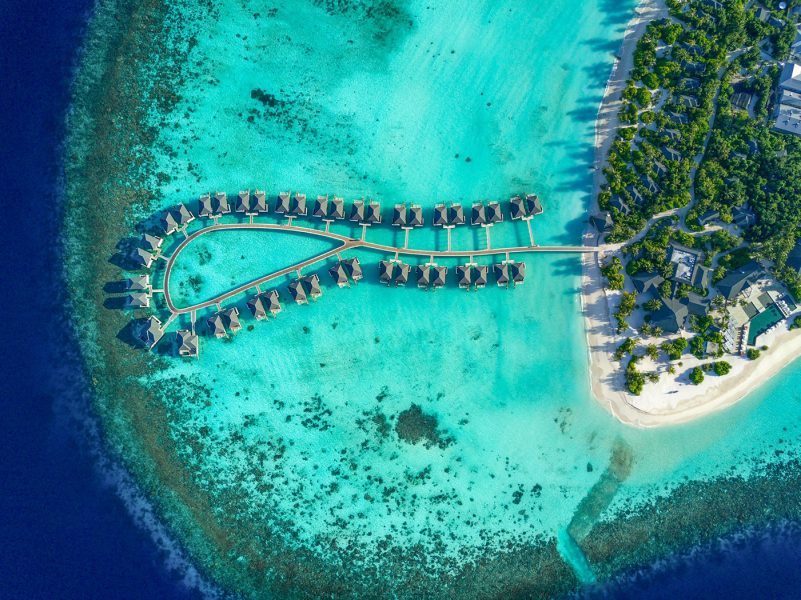 Creative Tuna: A full-service design studio based in Maldives.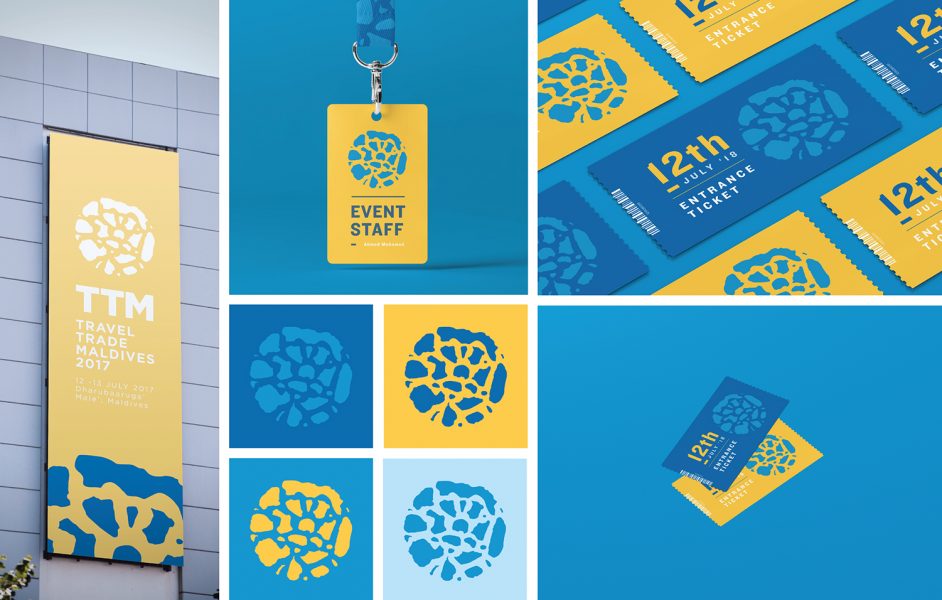 Hei Events: a premium event management agency catering to the world's leading brands or elite individuals seeking exceptional, end-to-end event planning service in Maldives.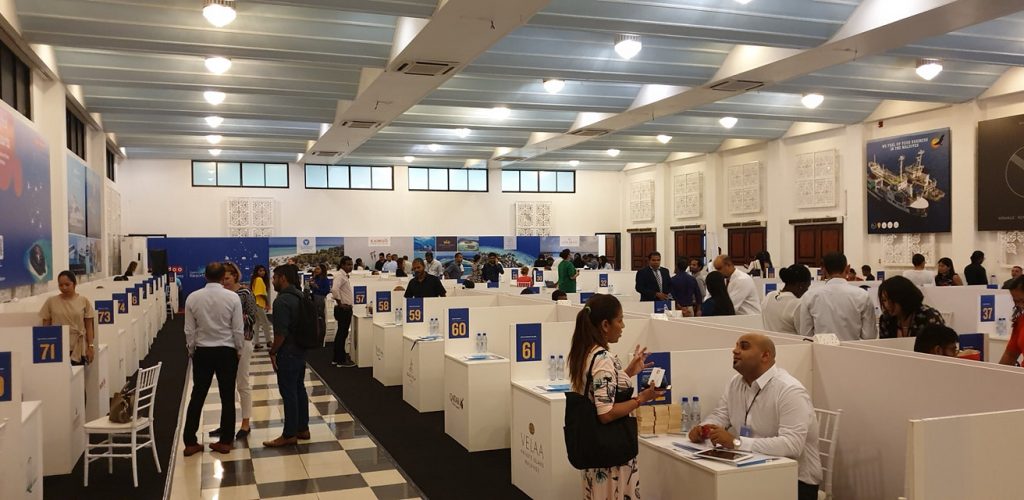 Bee Digital: a digital marketing agency that specializes in social media marketing, lead generation & nurturing, search marketing (SEO), content marketing, marketing automation and websites.
Orca Media Group's products include:
MV+: bringing stories to life across Maldives, promoting child rights, women empowerment and amplifying the voices of the powerless. We bring you the stories that are shaping our country.
 Corporate Maldives: the leading business resource of Maldives for corporate sector news, events & publications.
Travel Trade Maldives (TTM): the leading travel trade business resource for tourism industry developments in Maldives.
Maldives Virtual Tour: enables travelers across the globe to take breathtaking 360° virtual tours of Maldives.
Local Island Tourism: Previously published as the Guesthouses Maldives Magazine, the company has released 6 issues since its launching in 2014.
Maldives Opinion Network: a Maldives based market research, data, analytics and consulting firm that helps leaders and organizations solve their most pressing problems.