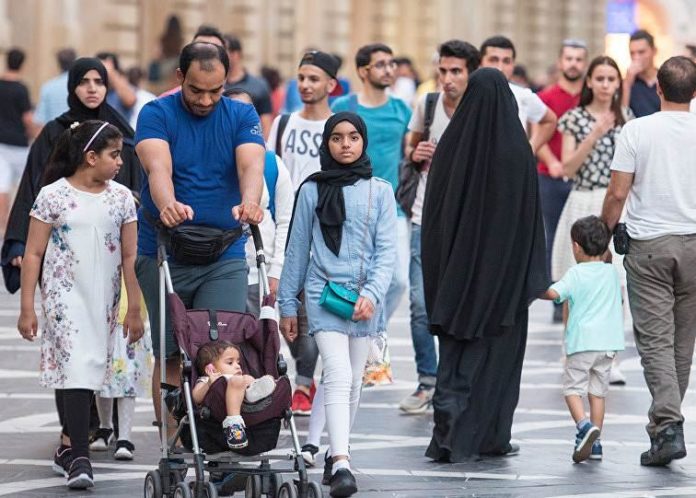 According to World Tourism Organisation (UNWTO) and European Travel Commission (ETC), Gulf Cooperation Council (GCC) consists of six countries in Arabian peninsula where the tourism grew rapidly surpassing USD 60 billion in international tourism expenditure in 2017 which is more than 6 times the global average. 
The report is prepared with the support of Value Retail examining the fast-growing outbound market of GCC countries such as Bahrain, Kuwait, Oman, Qatar, Saudi Arabia and the United Arab Emirates with additional focus on Europe as a tourism destination where the report which indicated per-capita international tourism spending from GCC to be 6.5 times higher than the global average in 2017 which rose from USD 40 billion in 2010 to USD 60 billion in 2017.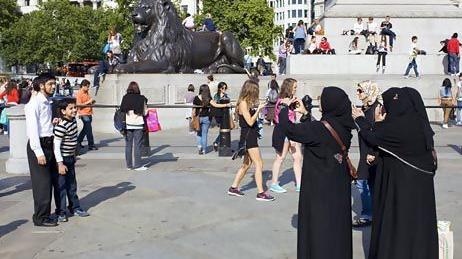 The fast-growing GCC market has the potential to make a significant contribution to European tourism, diversifying demand and promoting new tourism segments as stated by UNWTO Secretary-General, Mr Zurab Pololikashvili. In addition, ETC President Peter de Wilde outlined that the GCC nations remain a growing source market for European destinations. Europe offers diverse experiences and opportunities to shop designer and luxury fashion while also having barriers for booking such as safety and security concerns, high cost and the language barrier.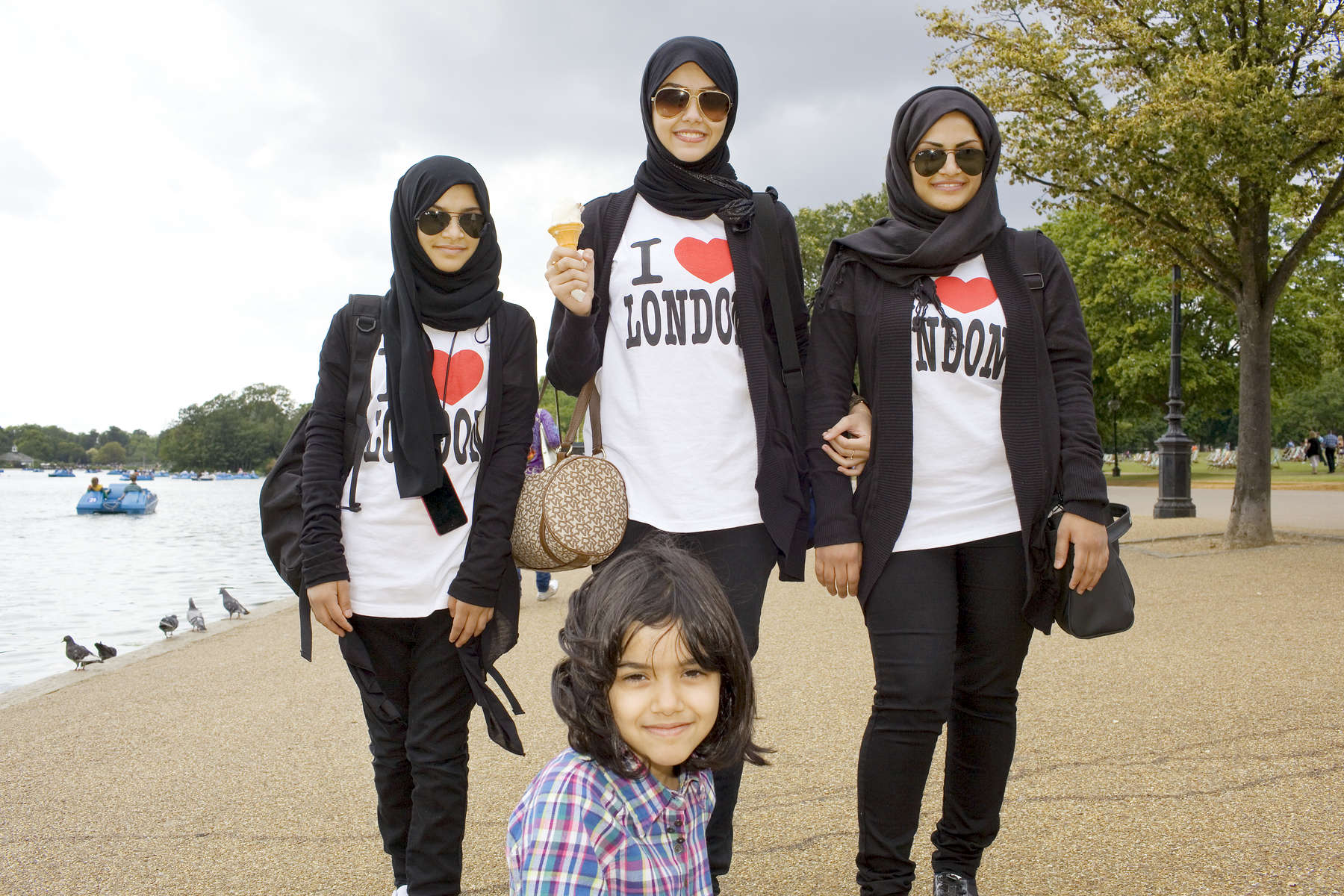 The outbound travel from GCC countries to Europe was highly benefited from the unprecedented growth in air travel between Europe and GCC providing easy access to travel between the two regions. GCC travelers are mostly young and family oriented with large disposable incomes who look for high quality accommodation, food and retail services. They value Europe's attractions and landscapes, developed infrastructure and common visa and currency systems which make multi-destination travel easier. The report recommends that the destinations should focus on promoting specific tourism products and develop pan-European themes to attract tourists who prefer multiple destinations.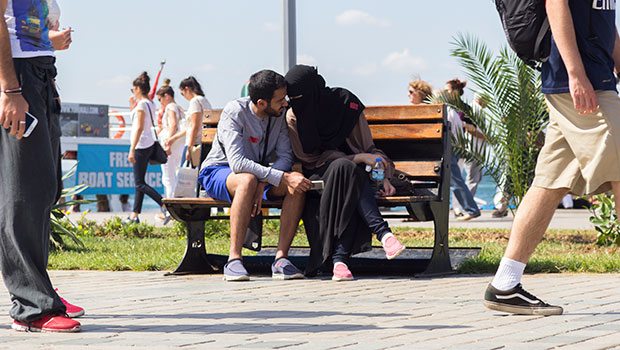 Gulf nations have also been an important market for the Maldives where over 40454 tourists visited the Maldives during 2017 while 41186 have visited during this year till September. Middle-east tourists look for high quality accommodation, food and other services which are widely available from over 150 luxurious resorts and many more 5 star hotels and guesthouses all having family oriented offers available while the Maldives is also reputed as a safe nation compared to other destinations. Moreover, tourists from GCC countries are Muslims who would also prefer a 100% Muslim nation like the Maldives where there is no fear of eating any food that is not halal as those are separated and labelled for easier identification. Hence, these results also indicate that the enormous spending from the Muslim nations will be highly beneficial for the Maldives if 'Halal' tourism sector is developed as they would spend even more in such suitable environments which they would mostly prefer over other destinations.