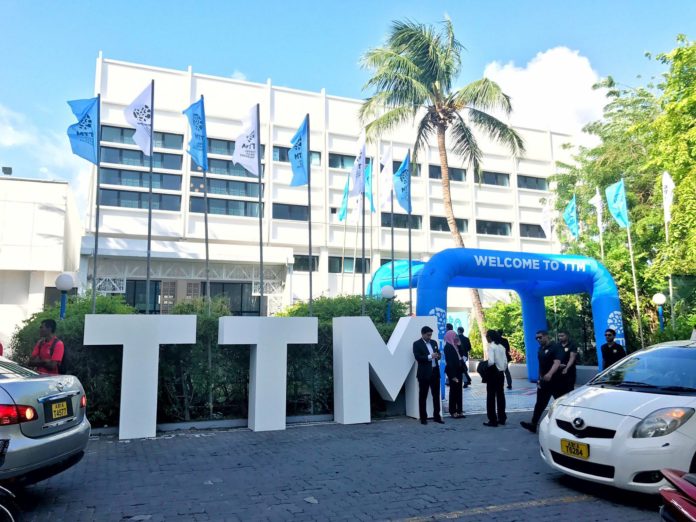 Over 100 resorts/hotel properties in the Maldives have confirmed their participation in the 3rd edition of Travel Trade Show of Maldives 2019. TTM is scheduled to be held at Dharubaaruge, Male' Maldives from the 20th to 22nd of April 2019. It is expected that along with over 140 resorts/hotels properties, 200 international buyers/media will attend the show.
Premium Exhibitors include Adaaran Resorts, Kaimoo Travels and Hotel Services, Crown & Champa Resorts, Bandos Maldives & Villa Hotels. TTM Gala night, which will be held at Adaaran Select Hudhuranfushi will host TTM Awards on the 22nd of April 2019. TTM will also host the 3rd TTM Travel Summit of the Maldives targeting the Hotel investors, leading hotel owners, operators, developers, architects, interior designers and consultants.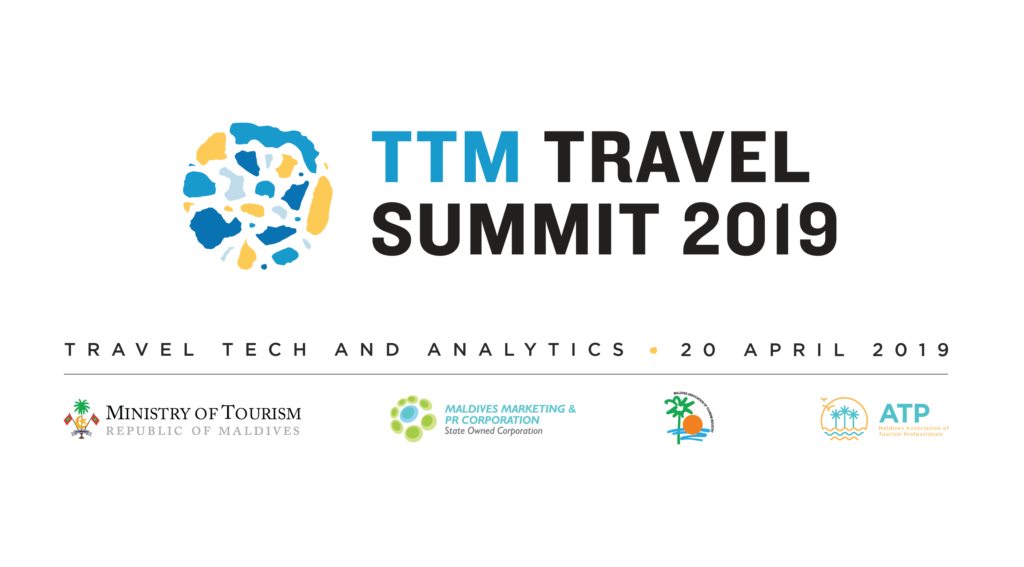 TTM 2019 will also hold the 2nd edition of Maldives Supplier Expo. It is the only event, where exhibiting companies can expect to meet key decision makers, engineering directors and procurement manager from all over the Maldives. A total of 1000+ key decision makers and purchasing chiefs from over 150 resorts plus leading companies of Maldives are expected to pass through the doors of Maldives Supplier Expo to visit and network with the exhibitors.
TTM 2019 Gala Night is set to be held on the 22nd of April 2019 from 6 pm to 11 pm at Adaaran Select Hudhuranfushi. The Gala event will feature a classy dinner with rich and exotic Maldivian tastes, live music by leading artists the opportunity to network with the highest executives, decision-makers and market shapers of the industry.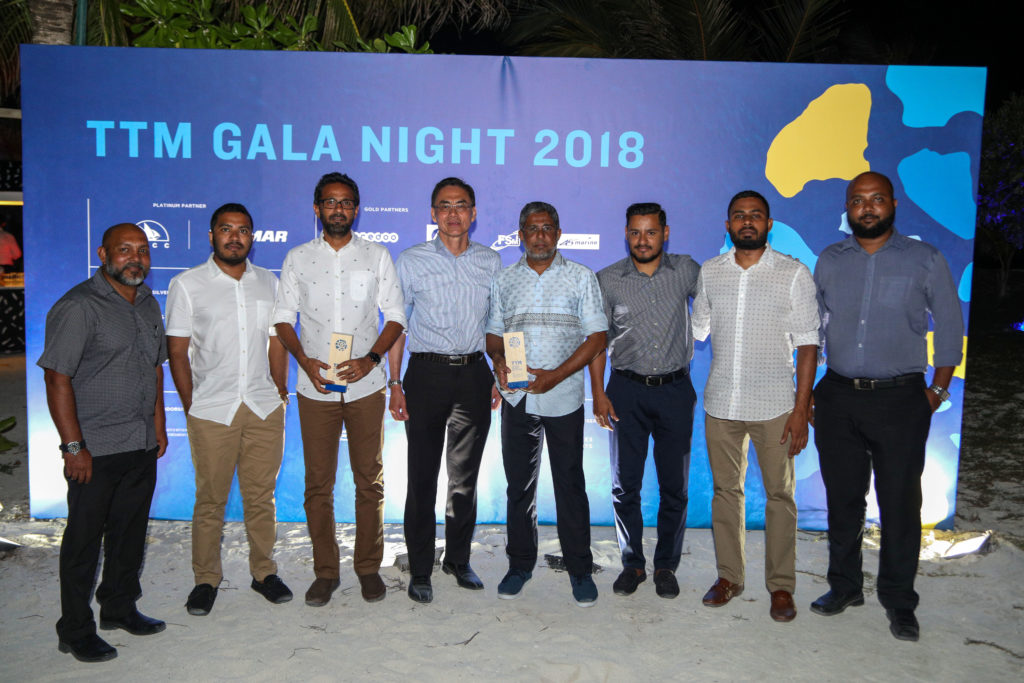 TTM aims to facilitate the tourism industry of Maldives to reach the ultimate target of 2 million tourists with over USD 3.5 billion in receipts by the end of 2020. More than 300 hoteliers, suppliers, related industries and travel industry professionals from the Maldives and abroad are expected to visit TTM to network, negotiate and discover the latest industry opinion and trends in the Maldives.