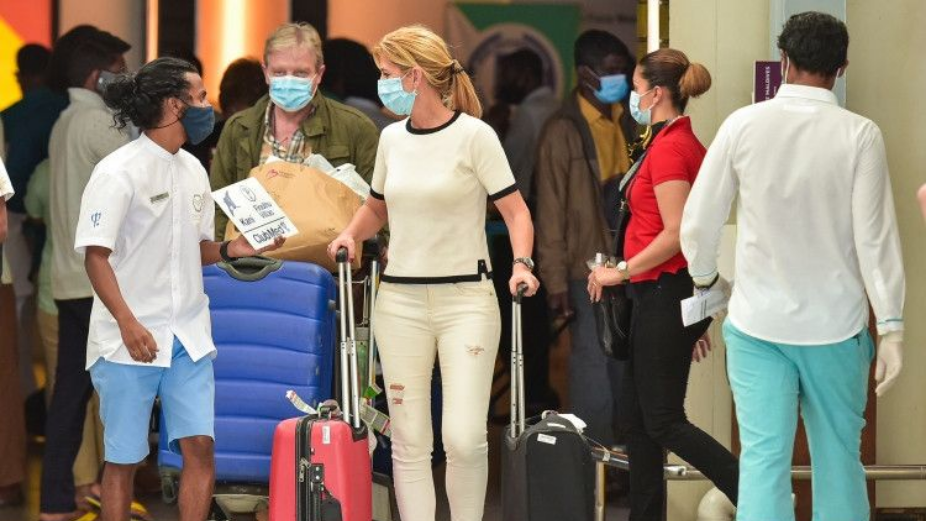 Maldives has recorded a total of 106,816 tourist arrivals from 1st – 26th January 2022.
During the ongoing month of January, an average of 4,273 daily arrivals are being maintained, with their stay period recorded at an average of 9 days. In 2021, Maldives saw a total arrival rate of 92,103 while 2022 saw a significant increase of 45.3% compared to the same period in January 2021.
Russia is currently dominating the top market for Maldives tourism contributing a 18.6% to the total tourist arrivals so far. United Kingdom follows at second contributing 9.7% and third comes Italy contributing 8%. Other top markets include India, Germany, Ukraine, United States, France, Saudi Arabia and Austria.
This year, Maldives is also getting ready to celebrate an exceptional year, marking 50 years – the Golden Jubilee celebration of tourism in the Maldives.