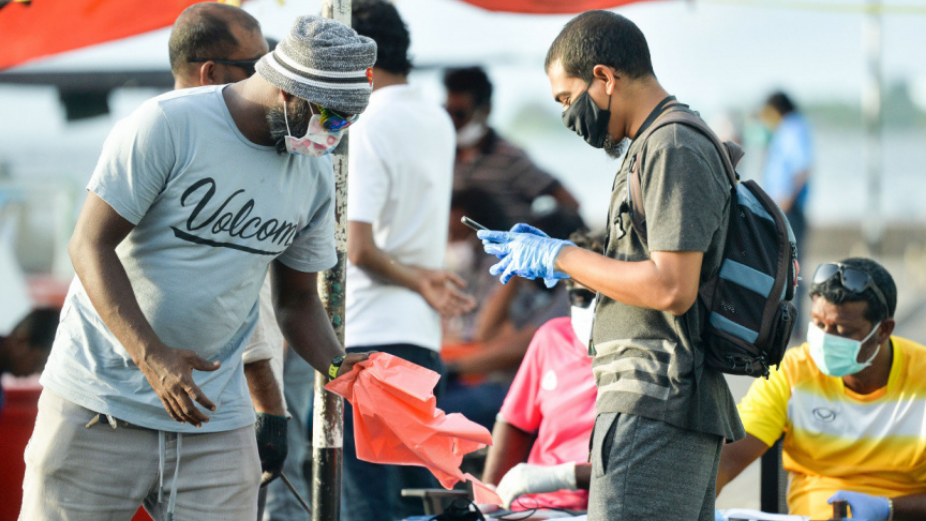 Over 22,900 individuals have received income support allowance under the government's economic relief package introduced in light of the prevalent COVID-19 pandemic.
The latest statistics publicized by the Ministry of Finance revealed that a total of 22,945 individuals and households affected by the global Covid-19 pandemic have been issued income support allowance, which equates to over 93,905 rounds.
A total of MVR 421 million has been disbursed as income support allowance by 27th May 2021
The income support allowance scheme was introduced by the government in May 2020, as a relief for individuals experiencing financial difficulties as a result of employment issues due to the COVID-19 crisis.
The goal of the financial relief package is to ensure job continuity for Maldivians, as large-scale lay-offs and wage reductions have taken place.
The COVID-19 recovery scheme was introduced by the Finance Ministry in partnership with the SME Development Finance Corporation (SDFC) and implemented via the Covid-19 'Viyafaari Ehee' loan product by SDFC.