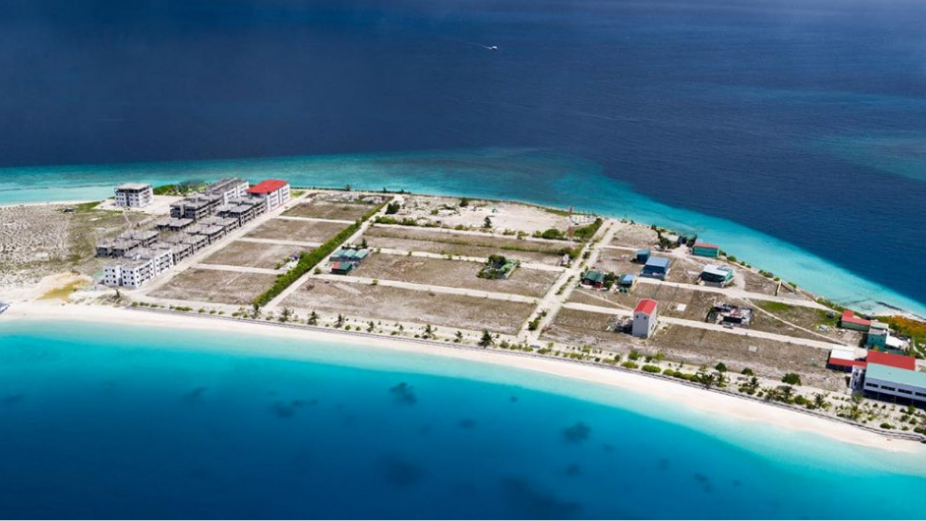 Over 35,000 housing applications have been received through the "Gedhoruverin" portal for the "Binveriyaa" and "Gedhoruveriyaa" housing schemes.
Applications were opened on the portal for 5,000 land plots in Gulhifalhu under the "Binveriyaa" housing scheme for Male' residents and 4,000 housing units in Hulhumale' under the "Gedhoruveriyaa" housing scheme for those who had been living in Male' for over 15 years.
As per the State Minister at the Housing Ministry, Akram Kamaluddeen, the total number of applications received through the portal is 35,861. Most of the applications were for the land plots under 'Binveriyaa' scheme with a total of 15,164 applications. 14،489 people had submitted applications for three room housing units while 6،208 people had submitted for two room apartments.
ކިޔޫގައި ނުޖެހި ބޯހިޔާވަހިކަމަށް އެދޭނެ ނިޒާމެއް ގާއިމް ކޮށްދިނުމަށް ރައީސް @ibusolih ވެވަޑައިގެނަނެވި ވައުދުގެ ދަށުން ފަރުމާކުރެވުނު "ގެދޮރުވެރިން ޕޯޓަލް" އަށް، ތަކުލީފަކާއި ނުލައި ފޯމުހުށަހެޅުމަށް ހުޅާވާލި ފުރުސަތުގައި ސުންގަޑި ހަމަވިއިރު 35,861 އެޕްލިކޭޝަން ހުށަހަޅާފައިވޭ. pic.twitter.com/I6IFXV7E4R

— Akram Kamaludeen (@Akramkdeen) October 15, 2022
Initially, the deadline for the applications was set for 26th September 2022. However, the government extended the deadline until 15th October 2022 following a change in eligibility requirements.
The portal was launched by the Ministry of National Planning, Housing and Infrastructure on 26th June 2022. This portal will enable online applications for these housing schemes announced by the government. Designed to provide information on the eligibility criteria and policies for housing schemes, the portal will also send updates on submitted applications through text or via email.