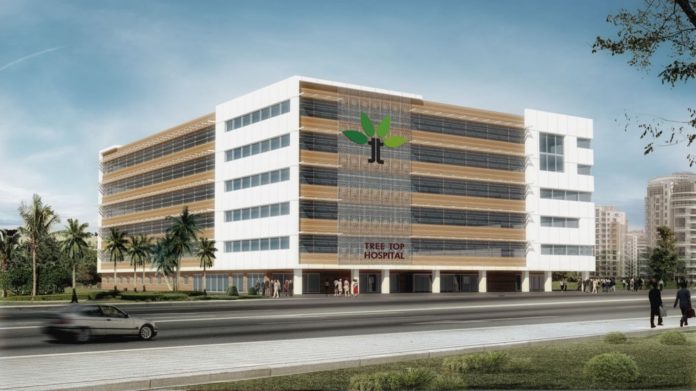 Tree Top Hospital, a newly developing 159-bed hospital in Hulhumale', has opened up over 500 different job opportunities.
The opportunities were publicized during the Youth Career Expo 2017, during which Tree Top Hospital announced over 500 different clinical and non-clinical jobs. Over 100 different people visited the Tree Top Hospital stall at the fair and filled in applications for the different jobs offered.
The multi-specialty hospital is an investment of over 90 million dollars and is expected to begin operations in the middle of this year. Tree Top Hospital, once completed, will include a separate building for staff accommodation, accommodation for patient's families and caretakers, as well as a restaurant and shop. The main hospital building encompasses over 30,000 square feet and will include highly specialized units such as a dialysis area and catheterization laboratory in addition to regular and emergency services.