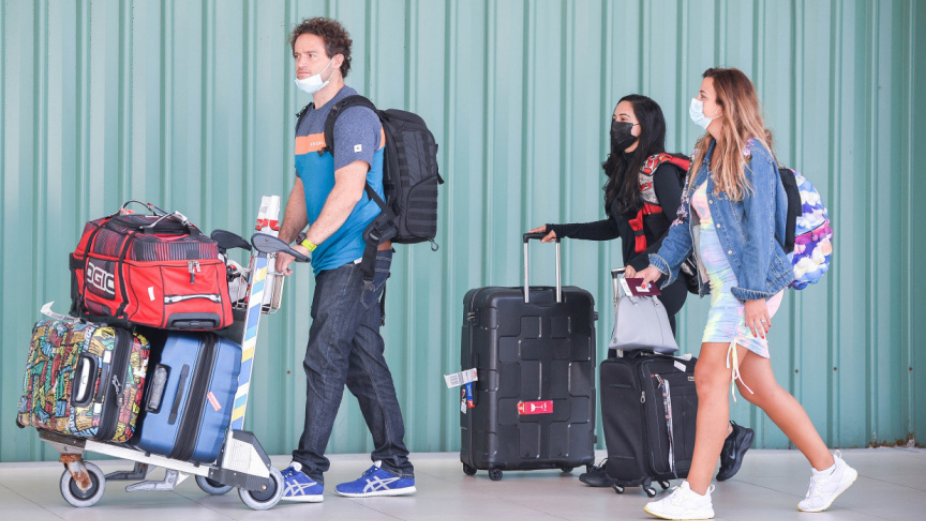 Maldives has recorded a total of 54,875 tourist arrivals from 1st – 11th December 2021.
As per the latest figures published by the Ministry of Tourism, December also saw a record breaking daily arrival of 6,269 tourists on 5th December 2021. This marks the highest number of tourist arrivals on a single day since the Maldives reopened borders in July 2020.
During the ongoing month of December, an average of 4,989 daily arrivals are being maintained, with their stay period recorded at an average of seven days. December 2021 arrivals also see a significant increase of more than 130% compared to that of the same period in December 2020.
India continues to hold the highest market share with a 22.6% contribution in total tourist arrivals followed by Russia, Germany, U.S.A and U.K.
With these promising latest figures, Maldives is moving closer to its tourist arrival target of 1.3 million for this year.