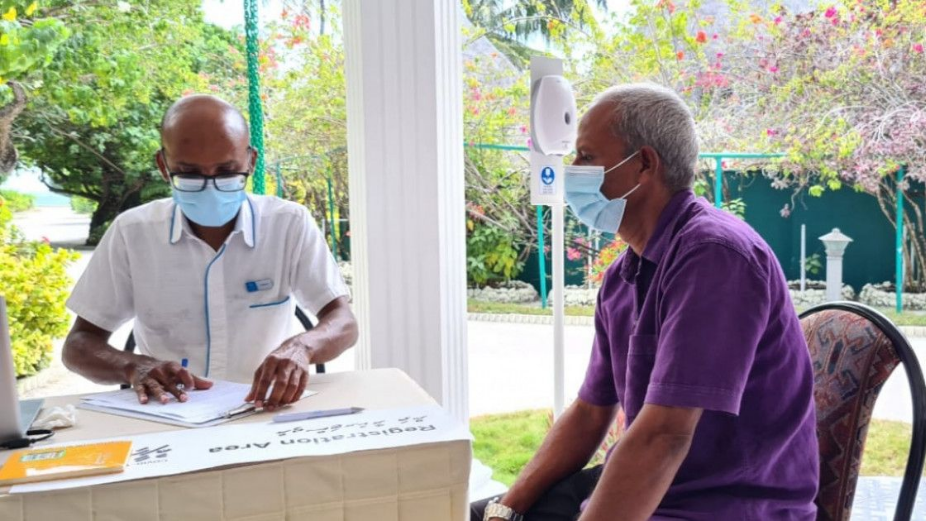 Among workers employed in tourist resorts, over 57% of employees have received two doses of the COVID-19 vaccine.
The Ministry of Tourism revealed the news via a tweet yesterday, further stating that despite the surges in COVID-19 cases in the capital city of Male', Maldives remains one of the safest destinations in the world.
According to the National Bureau of Statistics, there are currently 44,954 workers employed at tourist resorts in the Maldives.
The COVID-19 vaccination campaign in the Maldives began at the start of February 2021. While over 300,000 people have received the first dose, 156,002 have received the second dose of the vaccine.