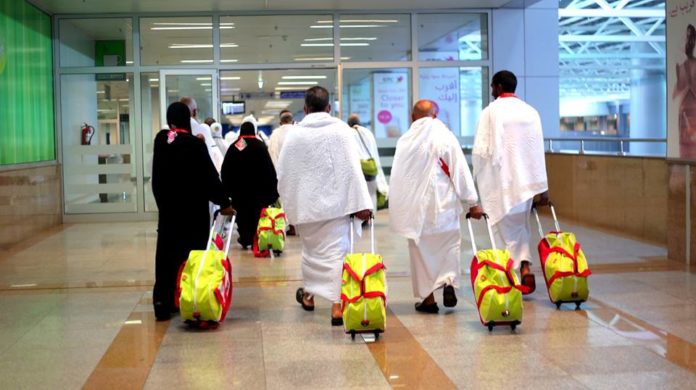 Approximately 6.97 millon pilgrims have arrived in Saudi Arabia in order to perform Umrah, as per the Saudi Press Agency, SPA as of Thursday, 24th May 2019.
In addition to the 6.9 million arrivals, it is reported that around 7.4 million visas for pilgrims have been issued as per the 'Umrah weekly-monitoring indicator'. The report also talked about the governments vision in bringing over 30 million Umrah pilgrims to Saudi Arabia by 2030 as part of its Vision 2030.
From the Maldives, over 1000 pilgrims travel to Saudi Arabia for Hajj and Umrah every year. There are over 16 companies who are in charge of providing Hajj and Umrah services to Maldivians with Maldives Hajj Corporation as the leading company.