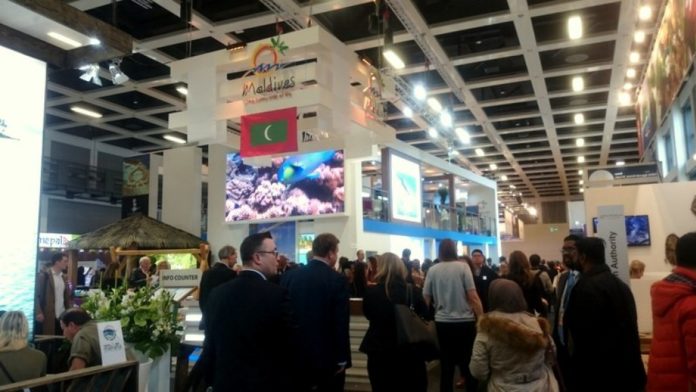 Over 60 resorts have confirmed their participation in the first International Travel Trade Show  of Maldives "TTM 2017". TTM is scheduled to be held at Dharubaaruge, Male' Maldives from 12 – 13 July 2017. It is expected that over 100 resorts/hotels will take part in TTM along with 150 international buyers/media.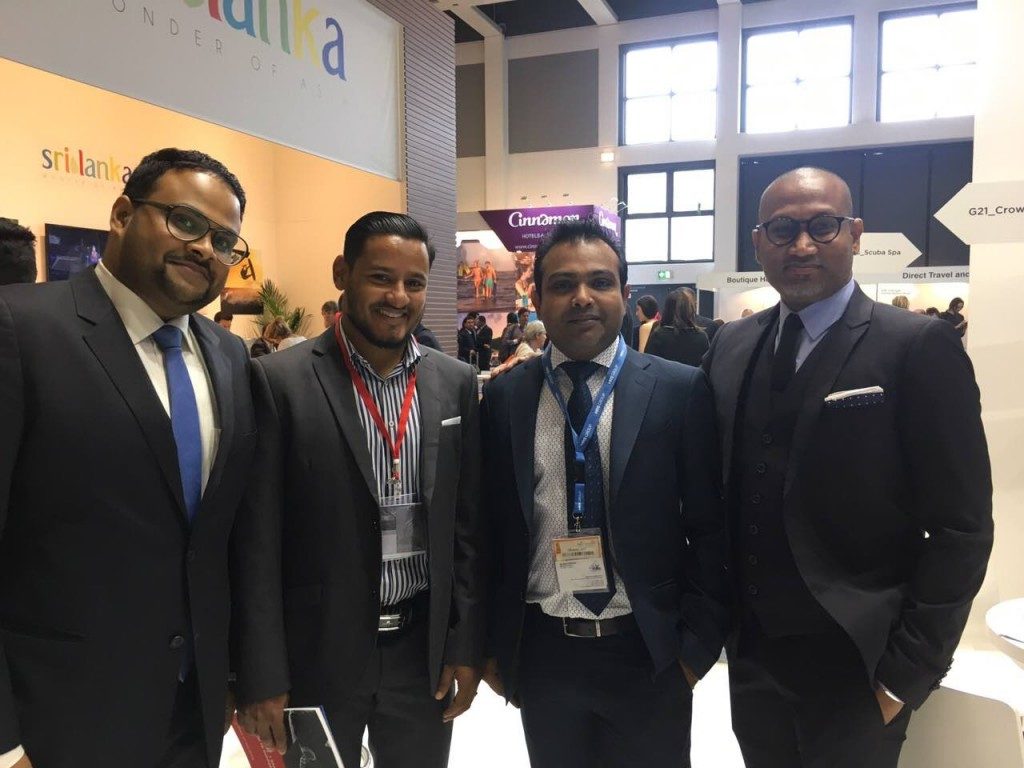 Premium Exhibitors include Adaaran Resorts, Universal Resorts, Crown & Champa Resorts, Bandos Maldives & Villa Hotels & Resorts Maldives. Airline partners include Maldivian & Trans Maldivian Airways which will be joined be 3 international airlines. TTM will host PATA Academy for the first time in Maldives. TTM Gala night which will be held at Adaaran Select Hudhuranfushi will host Maldives Travel Awards: People's Edition which will recognize 10 outstanding individuals from hospitality industry. TTM will also host first ever Hotelier Summit of Maldives targeting the Hotel investors, leading hotel owners, operators, developers, architects, interior designers, consultants.
Maldives recorded 1.2 million tourist arrivals in 2015 with a total of receipts around USD 2.5 billion. With the rapid changes in global travel markets, Maldives continues to strengthen its foothold as one of the leading tourist destinations in the world. While tourism still remains the leading economic industry in the country by far, innovative new approaches in marketing are required to ensure the sector remains at the top.
TTM aims to facilitate the tourism industry of Maldives to reach the ultimate target of 2 million tourists with over USD 3.5 billion in receipts by the end of 2020. More than 300 hoteliers, suppliers, related industries and travel industry professionals from Maldives and abroad are expected to visit TTM to network, negotiate and discover the latest industry opinion and trends in Maldives.