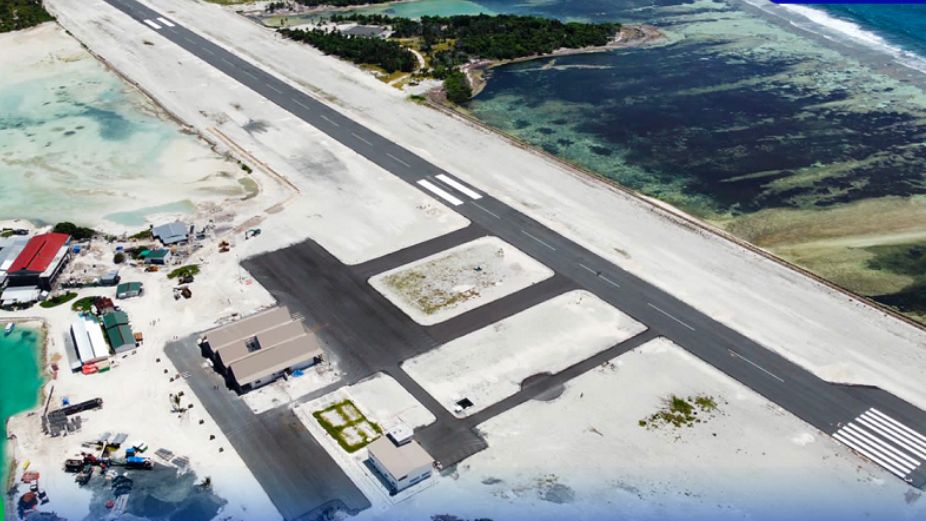 As of February 23, more than USD 72 million has been spent on projects under the Public Sector Investment Programme (PSIP), according to information from the Ministry of Finance.
Citing the most recent information released by the ministry, the sum spent as of February 23 increased compared to the USD 65 million spent during the same period last year. According to the government, significant projects will be given priority in 2023, and this year's PSIP includes projects that couldn't be started in recent years.
According to the data, USD 12 million was spent on land reclamation, USD 9 million on roads, USD 10 million on harbour improvements, USD 8 million on housing, USD 5 million on schools, and USD 6 million on water and sewage system improvements.
The PSIP budget for this year has been given about USD 551 million, or 19.7% of the state budget. A total of 29% of the PSIP budget will be spent on developing transportation and travel.