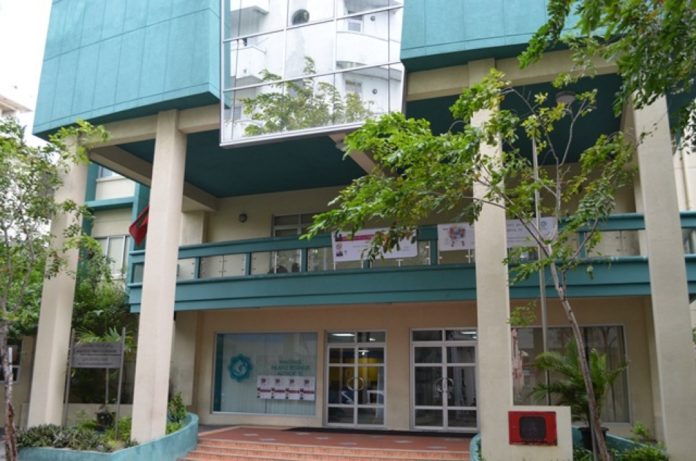 Statistics published by Maldives Inland Revenue Authority (MIRA) revealed that the revenue generated from Goods and Services Tax (GST) dropped by 18% last month.  Last Year, MIRA collected MVR 556 Million from GST during August month which dropped to MVR 469 Million this year.
According to MIRA, overall revenue generated from various taxes totaled to MVR 1 Billion and $39.7 Million within last month; which also dropped by 0.4% compared to the same period of last year, although they forecasted it to drop by 2.5%.
Looking into the statistics of Business Profit Tax (BPT), it also dropped from MVR 170 Million to MVR 93 Million this year. Similarly, Green Tax dropped from MVR 54 Million to MVR 52 Million this year.
MIRA generated the highest number of revenue from Land Acquisition and Conversion fee and Airport Service Charge; it is MVR 161.8 Million and MVR 44.4 Million respectively.