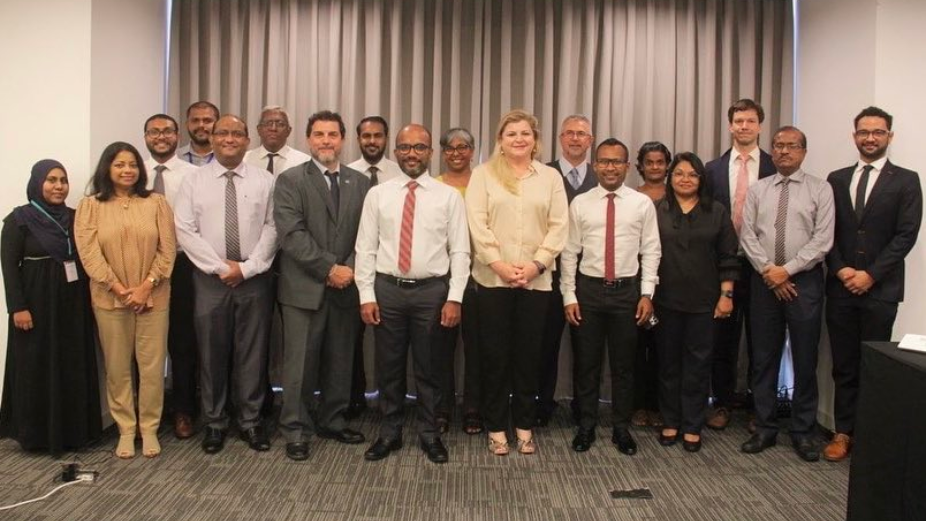 On 21st July, the third meeting of the oversight committee of the Integrated National Financing Framework was held to discuss the progress made so far.
The Integrated National Financing Framework is a means of strengthening national planning and overcoming challenges in order to achieve sustainable financial development, carried out by the Government of Maldives and the United Nations (UN).
While the partnership is reportedly funded by the Joint SDG Fund, it is implemented jointly by the Government, UN Agencies, Civil Society Organizations, the private sector, and other partners.
The initiative is aimed at reinforcing the financial planning process and building the targeting of financing towards the priority areas of climate action and gender-responsive and equitable social sector service delivery.
This project will deliver progress benefits of long term to the Maldives, and contribute towards the inclusive 2030 Agenda and the pledge of leaving no one behind.