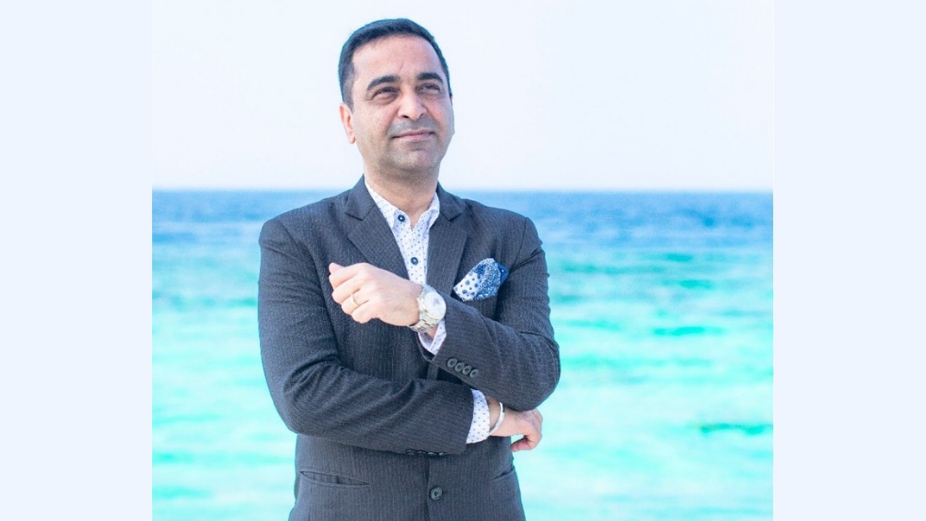 Parag Kathuria has been appointed as the Director of Sales and Marketing at Baglioni Resort, Maldives.
Former Director of Marketing and Sales at Taj Hotels, he has over six years in operation and with twenty years of experience in Sales and Marketing in the Maldives, Sri Lanka and India working in large city hotels, boutique hotels and luxury resorts Parag Kathuria is a result oriented professional.
Committed to the highest level of professional excellence, Parag's career reflects continual advancements, where he has gleamed through different levels and roles and has achieved numerous professional commendations.
Just 40 minutes from the capital via seaplane, the award-winning Baglioni Resort is just far enough away to be considered an example of true escapism and is the epitome of boutique chic. Each of the resort's stunning villas has been graced with tasteful Italian touches in addition to the pristine sands, infinite turquoise waves, swaying palms. Baglioni is home to a spectacular, award-winning spa, a quiet spot of peace and authenticity.