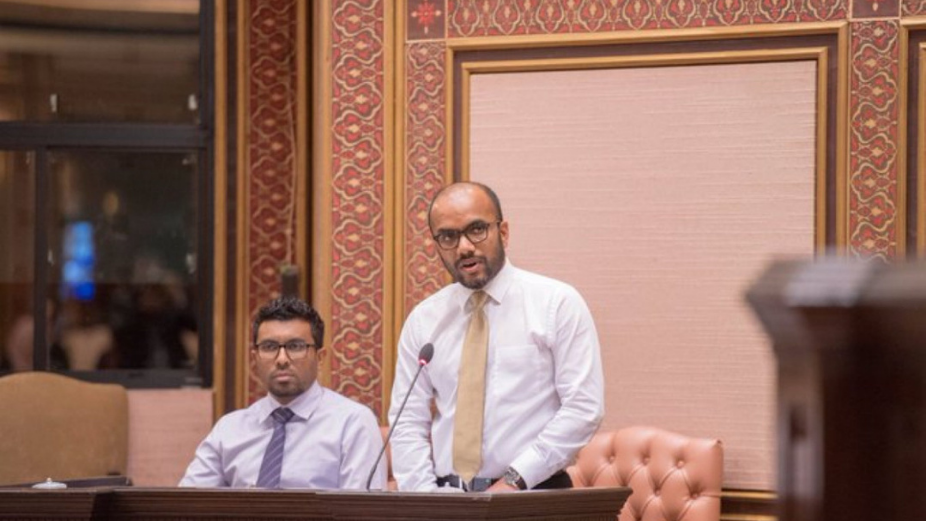 Parliament of Maldives has approved the budget for 2021 on last Monday. The budget of MVR 34.9 billion was passed with 68 parliamentary votes with only one member voting against the matter.
Ministry of Finance originally proposed a budget of MVR 34.7 billion for the upcoming year and estimated a revenue of MVR 17.8 billion including grant aid.
The revised budget allocated state expenditures at MVR 33.4 billion and proposed an overall deficit of MVR 15.5 billion.
The parliamentary budget review committee recommended to increase the the budget allocated for independent institutions along with Government offices and to add additional projects such as the development of sports fields and classrooms.
The committee also allocated a budget of MVR 2 billion for the upcoming local council election.
The amended budget was passed off by the committee with the deficit decreased to MVR 12.3 billion.
With regards to the budget at a parliamentary session, Ministry of Finance, Ibrahim Ameer had strongly stressed upon the importance of passing the proposed state budget without any changes if the country wishes to recover from the indebted situation it is currently facing.