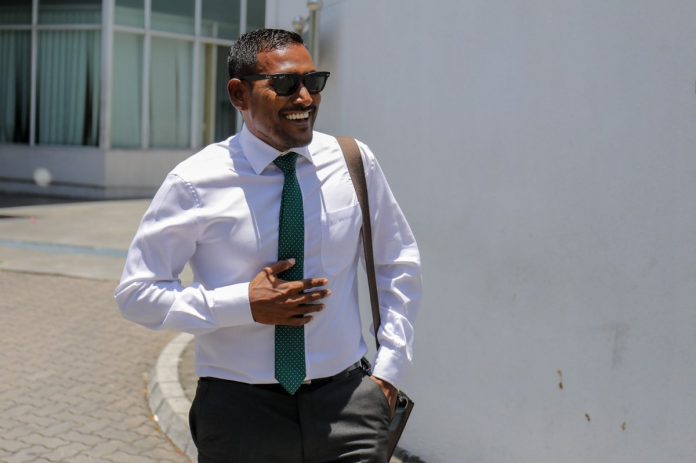 Parliament of Maldives has approved the appointment of Hussain Shameem as the new Prosecutor General.
Shameem, who has previously served as the Deputy PG, is one of the most renowned lawyers in the country. The parliament approved the appointment of Shameem as PG with votes from all 74 parliamentarians present during the vote.
The position was previously occupied Aishath Bisham who resigned on November 28th. Bisham resigned as PG following the process begun by the Parliamentary Committee on Judiciary to remove her from the position on allegations of negligence in taking responsibility and providing false information.
Along with Shameem, former PG Aishath Nihaayath and lawyer Ahmed Zaneen applied the for the vacant position.