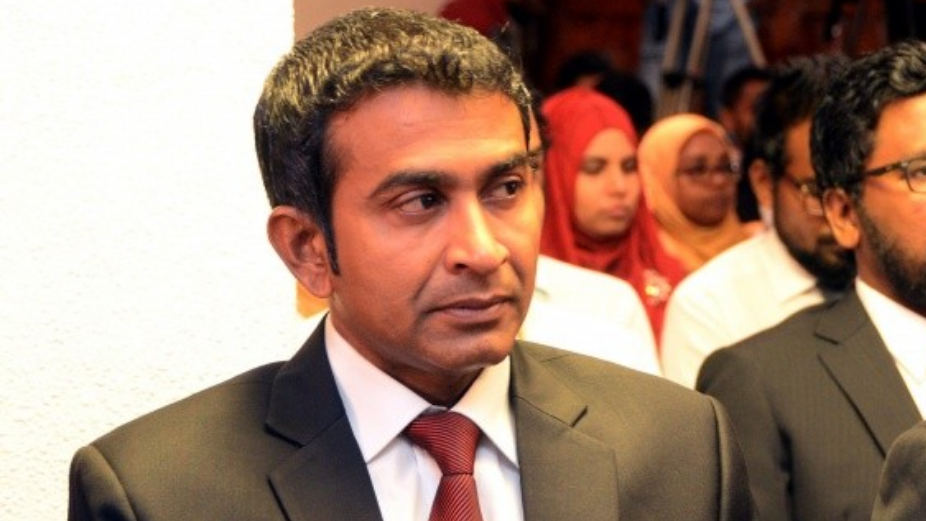 The Parliament's Judiciary Committee has voted to dismiss Juvenile Court Judge, Abdul Baaree Yoosuf.
The dismissal motion was put forth by the Judicial Service Commission (JSC) earlier this month, and forwarded to the Judiciary Committee for further review.
On Sunday, the Committee determined that the JSC made its decision in accordance with the correct procedure, and unanimously voted to forward the motion to the Parliament floor.
JSC carried out investigations into multiple allegations against Baaree, including that of him benefiting from funds embezzled from Maldives Marketing and Public Relations Corporation (MMPRC), of him being actively involved in a business between 2014 and 2018 yet failing to disclose the financial gains obtained, as well as the allegation that he held secret meetings with former Vice President Ahmed Adeeb, among others.
Although Judge Baaree previously sat on the bench of the Criminal Court, he was demoted to the Juvenile Court in July 2017. He was also notably on the panel of judges that sentenced Parliament Speaker and former President Mohamed Nasheed to 13 years in prison.
Baaree is currently under suspension in response to the allegations.