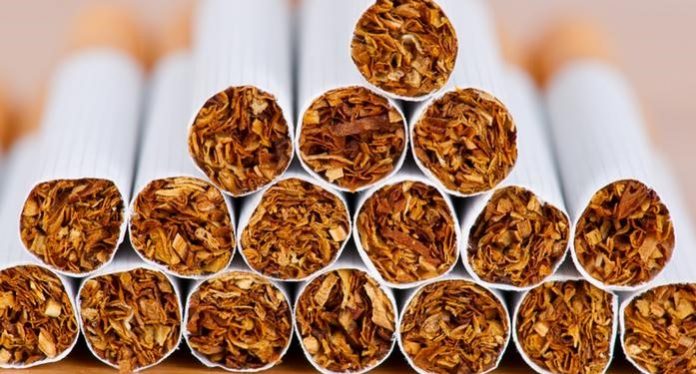 The Parliament has approved to decrease the duties on tobacco items imported to two regional ports of the country.
The duties on tobacco items will be reduced by 50 percent if imported to the regional ports in Kulhudhuffushi and Addu City.
Amendments by Gan MP Mohamed Wisaam was assessed by The Parliament's Whole House Committee today. Central Hithadhoo MP Mohamed Rasheed proposed to reduce the duties during the discussion. The chapters presented by MP Rasheed covered a lot, including chapter 96 which covers the goods regarding the duties.
They include tobacco products from which a 200 percent duty is currently levied. However, 50 percent of the duties will be reduced if the goods are imported to the ports in the south and north of the country. The proposal was passed with a vote of 54 MPs.