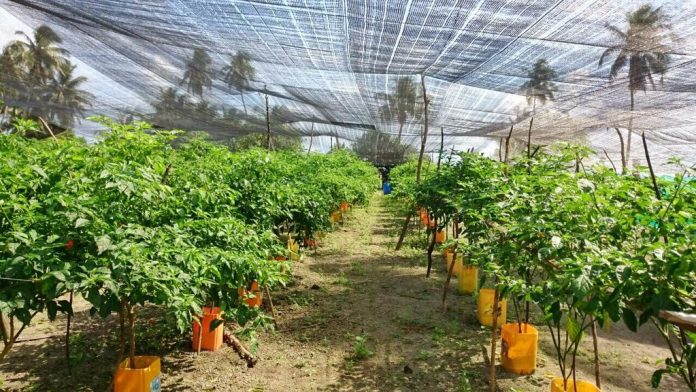 Parliament of Maldives has passed a bill on setting standards for the import, use, production, export and proper disposal of pesticides, last Wednesday.
The bill was passed with a majority of 72 votes, following amendments made by the Parliament's Environment and Climate Change Committee.
The bill is intended to prevent negative impacts on the environment and public health, implement measures against pesticide misuse and compile regulations concerning pesticide use.
The changes made to the bill include prohibiting the advertisement of pesticides in the country. The bill designates the Ministry of Fisheries, Marine Resources and Agriculture on reviewing the list of permitted pesticides that are allowed for production, export, usage and proper disposal in the Maldives.
Distribution and import of pesticides without a license can result in fines between MVR 5,000 and MVR 100,000. The bill also states that repackaging and exporting such substances are also punishable under the terms.