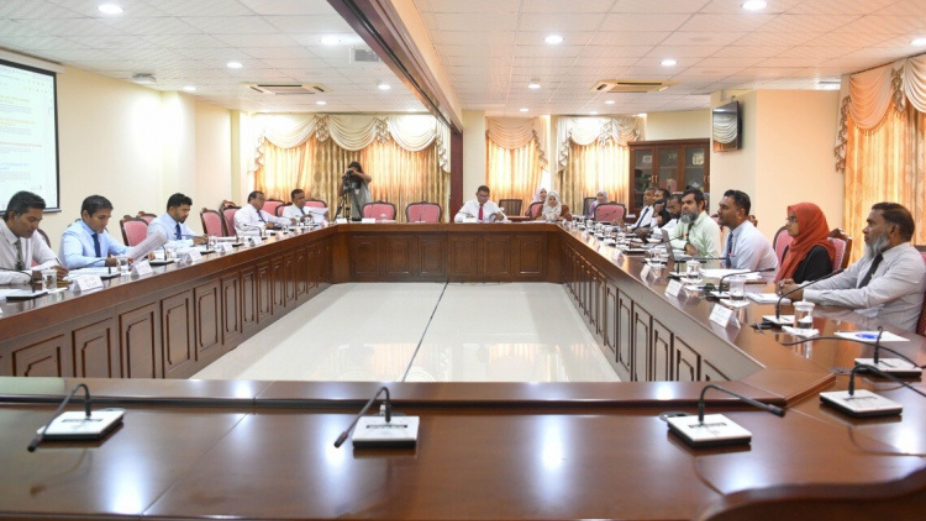 As the Ministry of Finance proposed, the parliamentary budget committee has approved the supplementary budget of USD 422 million. Initially submitted on October 18, the supplementary budget was resubmitted on October 25 after necessary corrections.
Political disputes within Parliament led to delays in the budgetary process. Recently, the budget committee discussed and voted on the supplementary budget, with 16 out of 19 members voting in favour. Members of The Democrats opposing the approval stated concerns about insufficient information and inadequate debate time.
Supporters of the supplementary budget in the committee argued that opposition obstacles hindered timely debates. They emphasised the importance of passing the supplementary budget for the current government and the incoming administration.
Per Article 96 of the Constitution, the finance ministry submitted the supplementary budget to Parliament. This article allows the ministry to propose a supplementary budget if expenditures exceed the estimated projection in the approved state budget.
The finance ministry specified that the supplementary budget would primarily allocate funds for Public Sector Investment Programmes (PSIP), national health insurance, subsidies, and capital contributions to state-owned companies. The ministry noted increased productivity in PSIP projects during the year, with other expenditures surpassing the budgeted amount. The ministry attributed this to the inadequate implementation of planned expenditure reduction measures.
The proposed supplementary budget allocates USD 117 million for subsidies, USD 78 million for the national health insurance scheme Aasandha, and USD 110 million for capital contributions. An amendment includes a provision of USD 422,000 to support the operation of registered broadcasting media service companies. If approved, the supplementary budget would raise the total state budget 2023 from USD 2.8 billion to USD 3.2 billion.