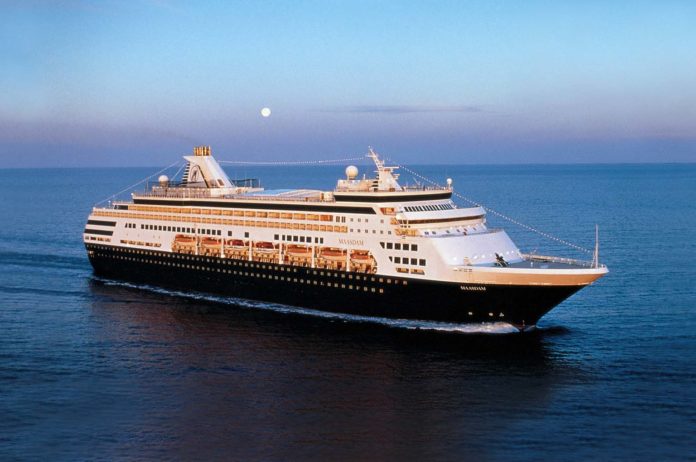 MS Maasdam's passenger line cruise, including a total of 1150 passengers and 561 board members is set forth to visit Ha. Utheemu with tourists on 7th February 2019, announced the council of Utheemu.
A letter which sent by the passenger line to an agent of Maldives has recently been trended. According to the letter Maasdam had requested a tourist boarding permission at Utheemu on 7th February 2019.
Maasdam is the second passenger line that would Board in Utheemu in 2019 itself. Utheem is a historic place famous for the ancient history of Maldives and their natural beauty.