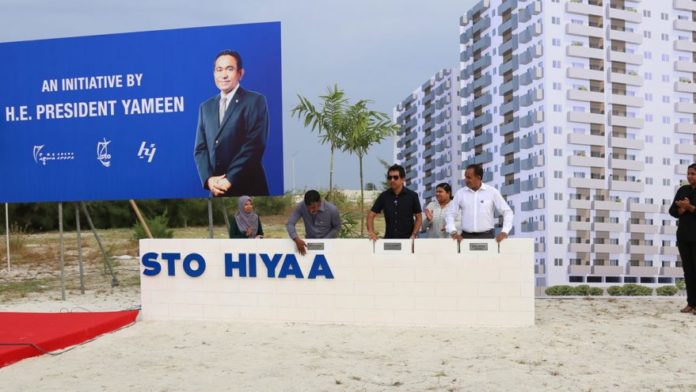 The collection of payment for the flats under construction as part of "Hiyaa" project have been paused for the time being. The announcement was made through an internal memo by STO which stated that reimbursement for the previous payments will be given with this December's salary.
Mr Hussain Amru, Managing Director of STO clarified they had to pause it as they feared the existing method of collecting payments for the flats may arouse huge conflicts. He explained that if the employee fails to get a loan from the Bank after they paid 20% of the flat for a period of two years, the employee could not be reimbursed with the amounts the company has been deducting from their salary.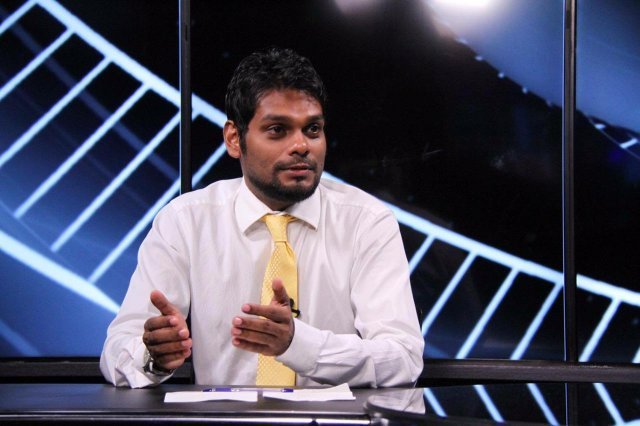 The contractor of the "Hiyaa" project, MCG China Millenium Development Group signed up for a staggering agreement worth USD 27 million, the equivalent of MVR 416.34 million, reports STO. Up until now, STO has paid USD 4.5 million, equivalent to MVR 69.39 million. STO admitted that the balance payments have to be made with the help of a loan.
Construction of "Hiyaa" project's 15-storey high towers began in this year's February. The towers cover an area of 24,000 square feet and will include a total of 350 apartments.