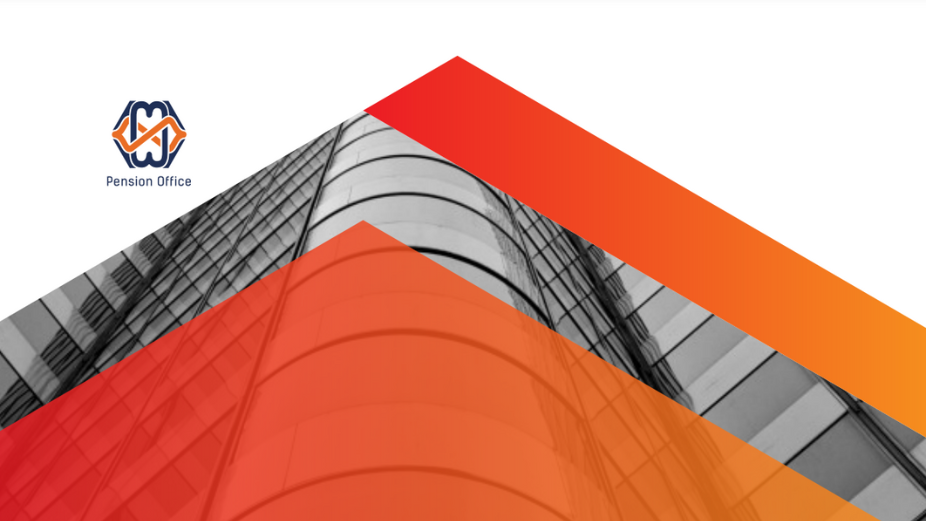 Pension Office has reported an investment profit of MVR 625 million in the year 2021 resulting in an increase of 11.6% compared to the profit of 2020. This also marks an average of more than 5% of the fund's profits per year before the pandemic of COVID-19.
The report also noted that 2021 was a year of great achievements for the Pension Office. In this regard, MVR 1.2 billion was deposited into the fund as contribution collections and all services of the Pension Office were made available online through Koshaaru. Koshaaru is a major milestone in their work towards providing seamless and integrated services. As the first completely digital customer service platform, developed and launched in the Maldives, Kohsaaru offers employers and members access to all the services from anywhere at any time.
The year 2021, marked by return to post-covid normality, was a year of recovery for the Maldives. The economic rebound in the latter half of 2020 carried its momentum into the year, bolstered by the reopening of significant markets. Led by the tourism industry, other major industries within the nation saw sustained growth. This was evident by the growth in MRPS membership and pension contributions, which reached an all time high of MVR 1.25 million in 2021, outperforming the year 2020 by 11.9%.
Pension Office is now geared towards development of their Strategic Plan for the next 3 years. This plan would pave the way in the efforts to remain a trusted organisation that aims to work at the best interest of our members and stakeholders.
Such developments and achievements in the Pension Fund reflect the success of the Maldives' pension system in ensuring a financially independent and dignified life for Maldivians in the future.