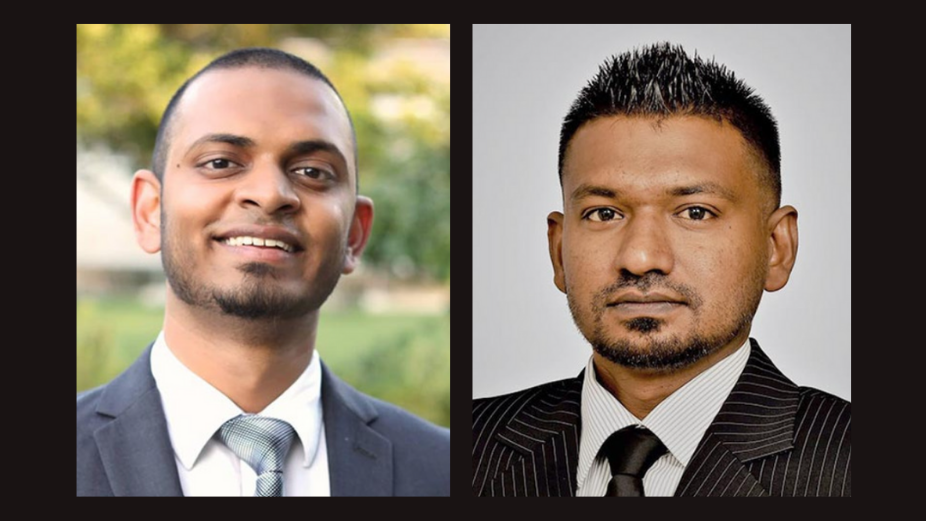 Maldives Pension Administration Office has appointed two new Board members as representatives of the private sector. 
Morteza Capital's Managing Director Mohamed Ghaly Murthala and Optimo LLP's Managing Director Abdul Majeed Ali were appointed to the Board on Sunday. They were appointed to the board for a period of three years starting from February 10, 2022. 
Of the two new Board members, Murthala has over 15 years of experience in hospitality and real estate investment. Meanwhile, Majeed has a background in SME finance, auditing and governance.
Candidates for private sector representatives on Pension Office's Board are vetted and shortlisted by a committee. The final selection is made by the President. The committee will forward the names of those shortlisted to the Capital Market Development Authority (CMA) to ensure that they meet the requirements.
The Board of Pension Office is composed of eight members; the chairperson, three representatives of the public sector, and four representatives of the private sector.