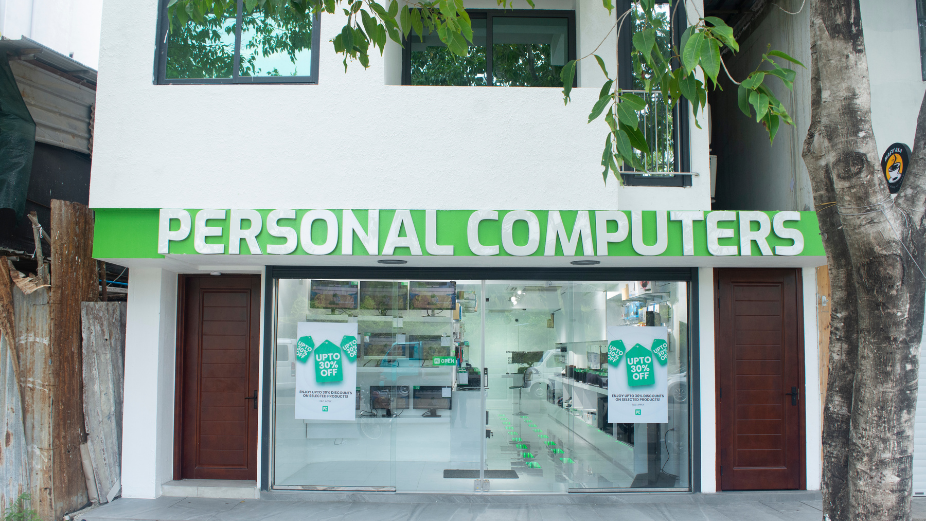 Personal Computers continuously works to improve services provided to their customers with research and feedback. They aim to be a brand that is readily accessible to customers when they need it. Today, they have announced that Personal Computers has opened its first outlet in Hulhumale'.
The Personal Computers Hulhumale' showroom will provide all services available in the other outlets. The new Hulhumale' showroom was inaugurated with an opening promotion, whereby customers can claim discounts of up to 30% on selected products.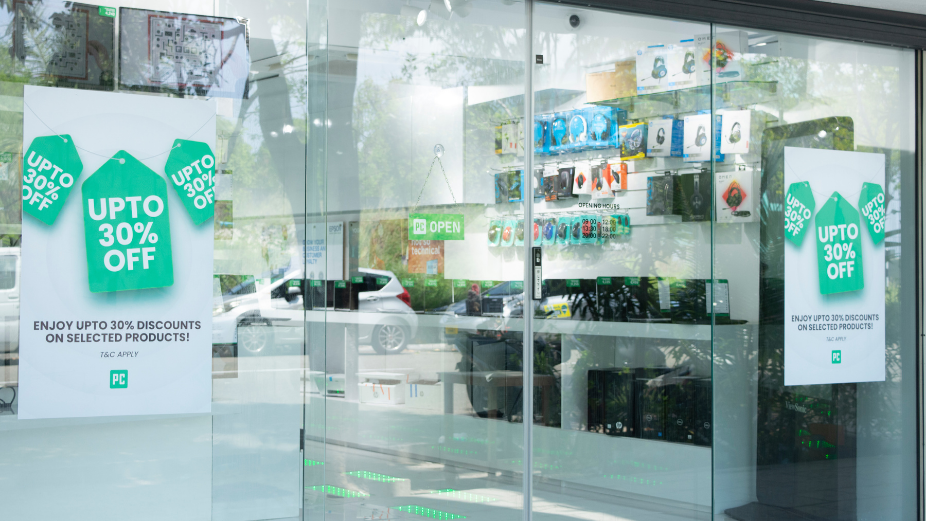 With the addition of the new Hulhumale' outlet, customers can place orders from the Male' outlet and pick it up from Hulhumale' showroom, saving them the hassle of driving across with the products or hiring a ride for transportation.
Personal Computers is on its way to becoming one of the most accessible brands in the Maldives, renowned for its timely delivery of services and products.
For more information, please visit https://personalcomputers.mv/ or contact the Hulhumale' Outlet via +960 3015951.