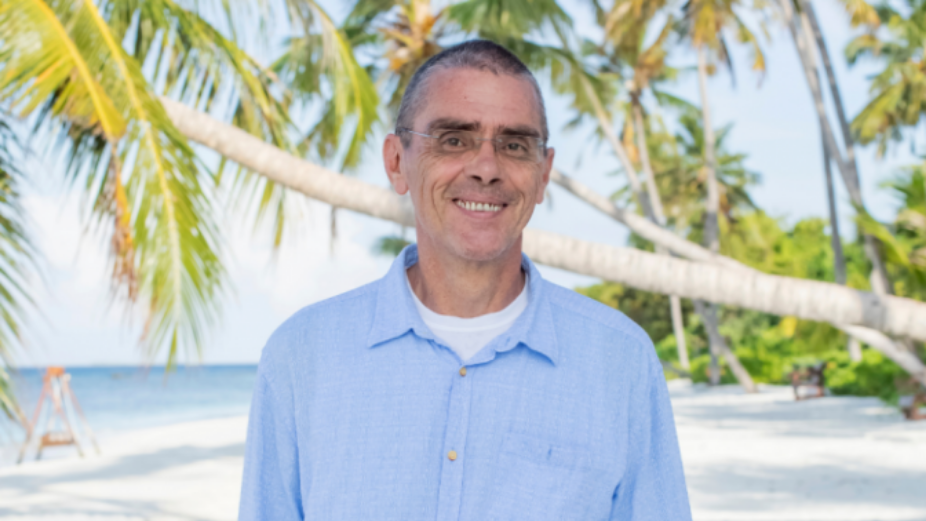 Reethi Faru Resort has announced the appointment of Peter Gremes as general manager of the resort.
Peter Gremes is a seasoned professional and is most notable for his long tenure with the company as a key figure in introducing several sustainable activities within its properties.
Peter's tourism apprenticeship started off in Germany. Graduation in hotel management from the UK and France was followed by a total of four years in management at Club Med Kani in the Maldives. After working in Germany and Tunisia and spending a total of six years in Corsica, Peter returned to the Maldives in 2007 as the General Manager of Reethi Beach Resort. He had then held the position of Resort Manager at Kihaa Maldives before returning to Reethi Faru Resort this time.
Reethi Faru Resort is a bio-luxury natural island on the pristine and secluded island of Filaidhoo, Raa Atoll. It is renowned for its sustainable efforts taken during its core foundation and every day since. As one of the first few resorts to have a biogas digester, Reethi Faru Resort has reduced its carbon emission footprint by converting all food waste into biogas used within the staff kitchen, thereby creating 0 food wastage on the island.
Gearing up to celebrate its fourth anniversary since opening its doors to the world, the resort actively encourages energy conservation which is one of the cornerstones of its efforts. With over 4,000 photovoltaic panels installed on the roofs of their staff accommodation, the resorts' current solar plant can produce around 1 megawatt of energy, one of the largest in the Maldives.
For more information, please visit https://www.reethifaru.com/