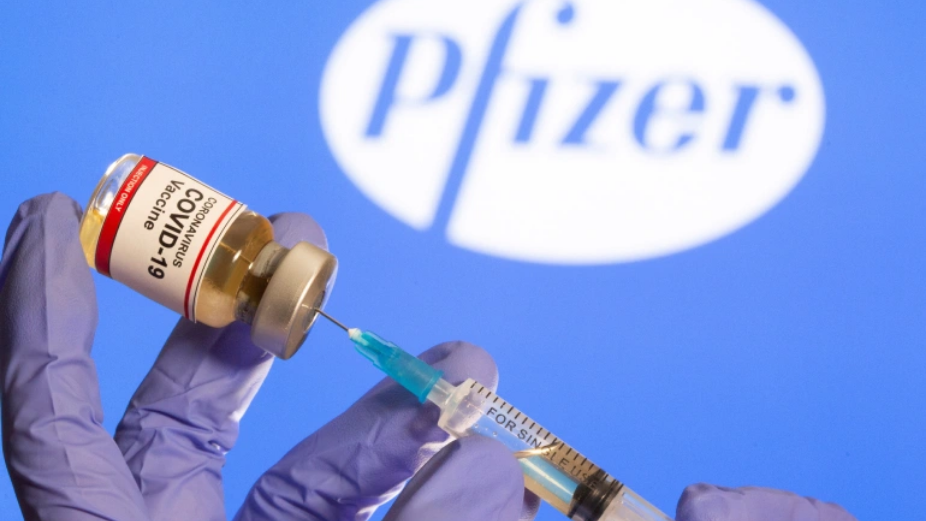 American pharmaceutical giant Pfizer has said that it will be seeking emergency FDA approval for its coronavirus vaccine on Friday. The latest analysis by the company showed that its vaccine exhibits a 95% effectiveness rate with no major safety issues.
The experimental vaccine, which was jointly developed with German biotechnology firm BioNTech, had already shown promise in a preliminary announcement last week. However, due to a spike in coronavirus cases in the United States, the trial sped to completion faster than expected.
Pfizer's findings on its vaccine have not yet been published or peer-reviewed but will be scrutinized by the FDA and an independent advisory committee that makes recommendations to the agency.
If the company does get emergency authorization, Pfizer has said that some doses could be delivered within this year – but only 50 million for the entire world.
A number of countries have already put in orders for millions of doses of the vaccine, in the hopes that it will work to protect their populations. This includes the US, the UK, Canada, Japan, and countries across the European Union.