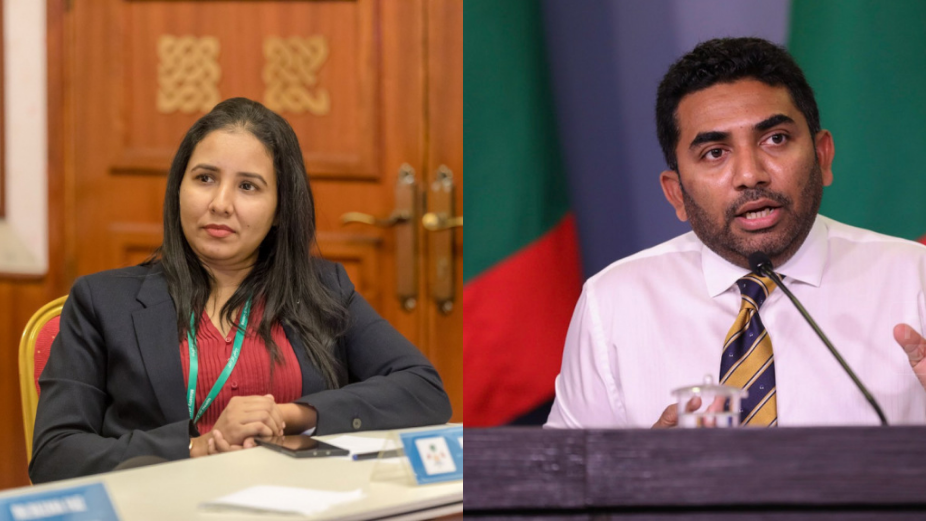 Prosecutor General's office has declared that no one is to be accused regarding the ventilator issue, which was described as "corruption in broad daylight".
According to PG Office, the issue has been investigated and a decision has been made to decline it. A press conference is to be held today regarding the decision by the PG Office.
MVR 30 million was spent in advance on 75 ventilators supplied through a contract with Dubai-based Executers General Trading LLC. While only 11 of the ventilators have been brought to the Maldives, none of the ventilators has been accepted for use by the Ministry of Health.
In the COVID-19 compliance audit report by Auditor General's Office, several issues regarding the contact were revealed. This includes failure to assess Executers General Trading's financial and technical capabilities before awarding the contract; failure to obtain performance and advance payment guarantees; and non-delivery of the ventilators to date.
Minister of Health Abdulla Ameen and officials from National Emergency Operations Center (NEOC) had stated that the Executors General Trading was contracted at the recommendation of World Health Organization (WHO). This has been declared by WHO as false information. According to the audit report, WHO did not engage in communications with Executors General Trading, and neither did it provide a list of companies which supply medical equipment.
Last week, Anti-Corruption Commission (ACC) sought charges against 11 health ministry officials:
Health Minister Abdulla Ameen
Deputy Minister and Chair of the Bid Committee, Nishaama Mohamed
Director at the Health Ministry, Naushaadh Ali
Bid Committee Member, Aminath Shaufa
Deputy Director at the Minister of Health, Shiyama Mohamed
Assistant Director at the Health Ministry and Bid Committee member, Fathimath Limya
Health Ministry's Finance Executive Director, Ahmed Aslam
Health Ministry's Assistant Administrative Officer, Hussain Niyaz
Health Ministry's Assistant Director, Abdulla Hafeez
Health Ministry's Deputy Director-General, Abdulla Shareef
Health Ministry's Legal Officer, Ali Shiham
However, due to lack of evidence, the PG Office has decided against making charges on this issue.