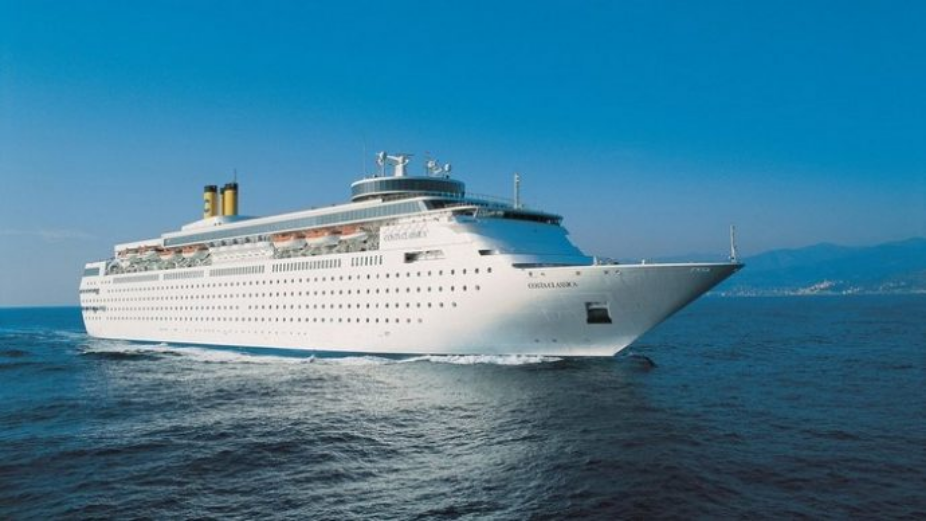 Maldives Ports Limited (MPL) has decided to reduce the pilotage fees imposed by the company after cruise lines stopped arriving in the Maldives.
Cruise lines that arrive in the Maldives are docked outside Male' City. Cruise lines are being brought in and out of the area by MPL pilots after boarding the boats. A pilotage fee of MVR 16,330.52 was previously charged per hour. The fee has been increased significantly since December. MVR 74,458.56 is currently collected per hour. In addition, fees are also required to be paid for the use of the harbor.
Previously around 60 cruise lines arrive in the Maldives every year and around 60,000 tourists visit the Maldives annually from the cruises. Tourist arrivals from the sector have been low due to the lack of cruise lines so far this year. When questioned regarding this matter, MPL has said that they are ready for discussions to reduce the price and the Tourism Ministry have informed that they are looking into this matter.
MPL said that the pilotage fees for vessels arriving at Male' commercial port and passenger lines will now be reduced by 50 percent and the pilotage fee for very large crude carriers (VLCCs) will also be reduced by up to 20 percent. MPL also noted that changes have been brought to the prices of tug leasing. According to the company, the prices of tug leases will also be reduced by between 30 percent and 50 percent. The changes to the fees will come into effect from Wednesday this week.
MPL said that even if the commercial harbor is relocated to Gulhifalhu, there will be no change in the pilotage fees or any other fees charged. MPL also said that reducing pilotage fees and fees for other services would not have a major impact on MPL's income. The amount of goods imported next year is expected to increase, which will have a positive impact on income in the sector, the company stated.
According to shipping companies, cruise lines have resumed operations and have received a number of proposals to arrive in the Maldives. However, the flights were later canceled due to high pilotage fees, according to the companies.