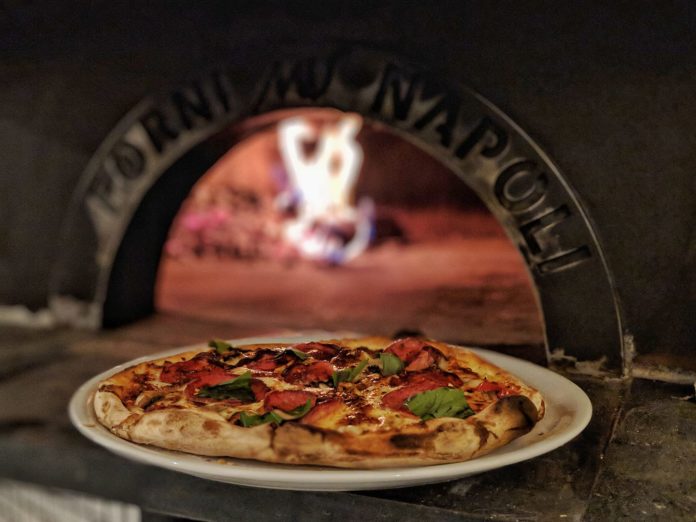 Pizza Buona is celebrating their 8th anniversary with a special promotion for their customers on the 2nd of July .
The popular pizza outlet stated that walk-in customers will receive 50% off on the pizza as a special promotion.
In addition to the discounts on pizza, the outlets will offer discounts on submarines, drinks and other goods from Male and Hulhumale.
They are also are preparing for further promotions during the month to celebrate their anniversary, details of which are pending.