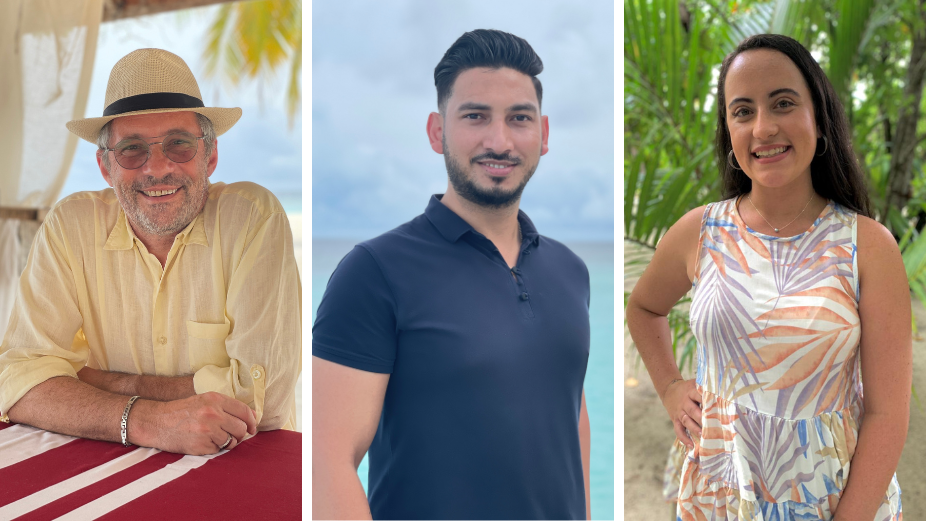 Planhotel resorts in the Maldives has announced the appointment of Frederic Perrin as the General Manager of Diamonds Athuruga, Narain Sharma as the Cluster Director of Sales, and Dominique Adolphe as the Cluster Social Media Manager.
General Manager, Diamonds Athuruga – Frederic Perrin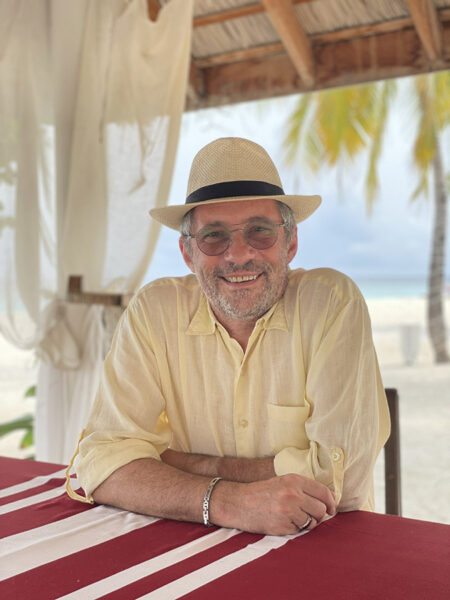 As a global citizen in the world of luxury tourism, with over three decades of experience in the luxury travel and hospitality industry. Frederic is masterful at rejuvenating and transforming multi-million-dollar luxury travel destinations while ensuring effective organization. He brings new and exciting concepts to properties in urban and resort experiences. Exceptional team builder with an in-depth understanding of cross-cultural communication and interpersonal skills. A collaborative approach to driving performance, employee engagement, and welfare.
Such a powerful motivator and persuasive communicator, this dynamic leader continuously inspires and galvanizes teams to create positive change and generate significant value and growth in Asia, Middle East, Europe, and North America. Strategic thinker with a proven record in developing the Food & Beverage concept, leading by example, delivering service without compromise, and maximizing profit. Successfully built international solid business and vendor relationships while coaching and mentoring in-house teams on sustainability. Skilled in managing and directing multi-unit properties while ensuring quality control, effective organization, and implementation of enterprise applications.
With a passion for eco-conservation and sustainability, Frederic contributes to this global cause by carefully curating bespoke guest culinary experiences partnering with local artisans, chefs, always with the guest's welfare top of mind. A natural host, a problem solver, dealing with multi-faceted challenges, with a sense of empathy and humor.
Feature Photo: Frederic Perrin, General Manager
Cluster Director of Sales, Planhotel Maldives Cluster (Diamonds Athuruga, Diamonds Thudufushi, Sandies Bathala) – Narain Sharma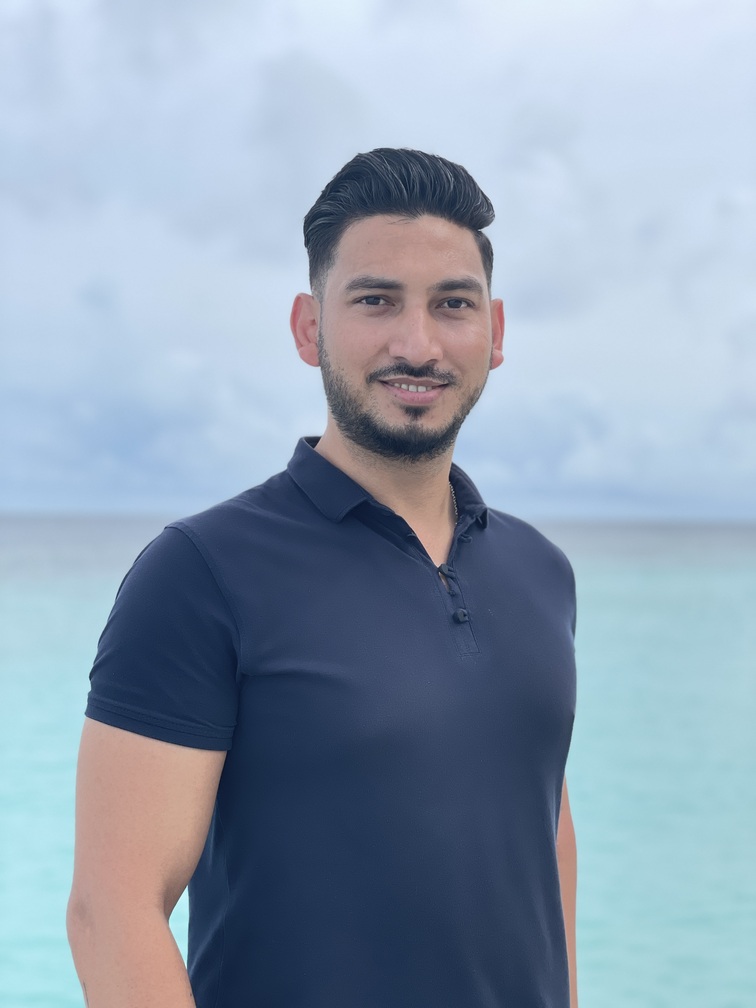 Narain brings a decade of experience in Travel, Tourism, and Hospitality industries, including his previous assignment at Lily Tours Maldives as a Business Development Manager.
In this new role, Narain will oversee the Global Markets and focus on introducing Planhotel Maldives ( Sandies Bathala Maldives, Diamonds Athuruga Maldives, and Diamonds Thudufushi Maldives) to the new markets.

Fluent in English, and Hindi, Narain believes that nothing satisfies him more than meeting people, developing new relationships, solving problems, and contributing to the overall growth of the business.

Narain received a Diploma in Hospitality management from Frankfinn Chandigarh, a Bachelor of Arts from Sikkim Manipal University,India.

In his free time, Narain enjoys traveling, cycling, and reading.
Cluster Social Media Manager, Planhotel Maldives Cluster (Diamonds Athuruga, Diamonds Thudufushi & Sandies Bathala) – Dominique Adolphe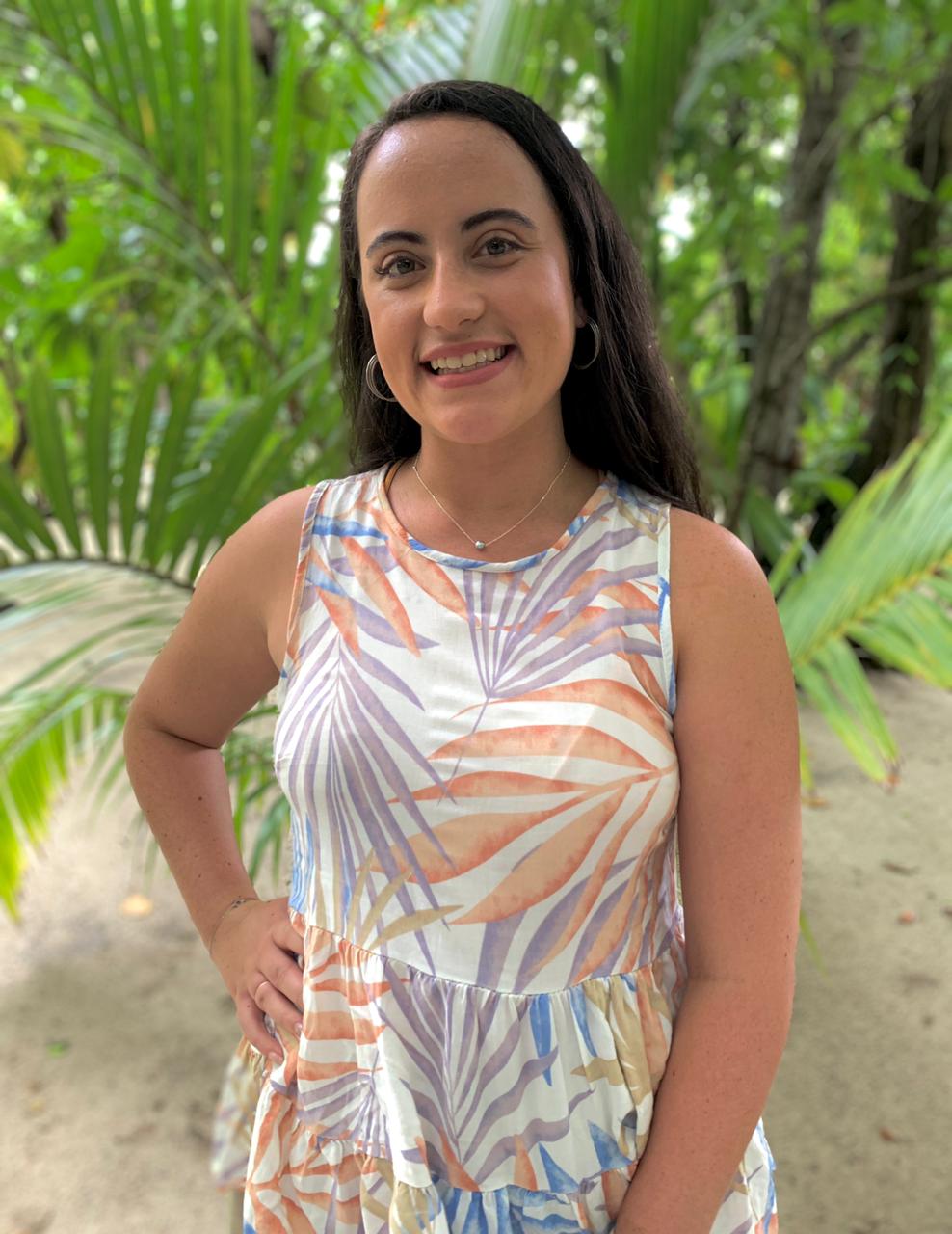 A dynamic lady who has been privileged to have been surrounded by travel professionals and had the opportunity to travel from a young age. Dominique has a passion for people and creative storytelling, which enhances her capability of creating the desire of travel through social media.
She received a Bachelor's in Social Work (BSW) at the North West University, South Africa, as well as in Social Media Marketing and Management. She has experience in various leadership positions and showcases excellent communication skills, a high level of emotional intelligence, enjoys problem solving and working with a Team.
Her goal is to creatively showcase the true and authentic Maldivian Experience to global markets.
Dominique's responsibilities include fulfilling the role of the Cluster Social Media Manager of the Planhotel cluster, including Diamonds Athuruga, Diamonds Thudufushi and Sandies Bathala. Overseeing the resorts interactions with the public by implementing social media platform specific content strategies as well as PR.