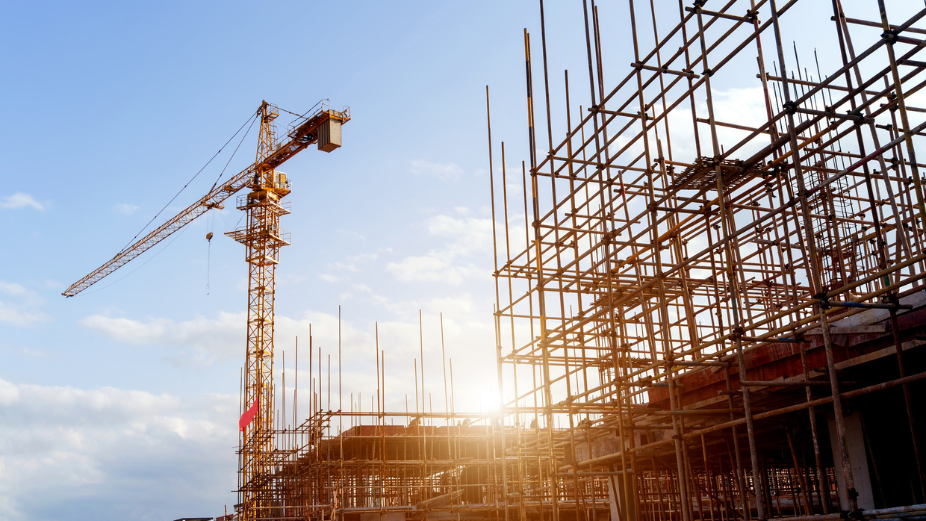 The Ministry of National Planning, Housing and Infrastructure has announced a series of online programmes aimed at educating the public and construction workers about the regulations detailed under the Construction Act (4/2017).
Scheduled to run from October to December, these sessions are dedicated to ensuring that all involved parties have an understanding of building laws and associated rules.
Topics of discussion will encompass the broader spectrum of construction regulations, including the intricacies of building laws, the granting of building-related permissions by registered permit-issuing agencies, the process for building sketch approvals, and the recommended protocols for addressing violators.
Those interested in attending these programmes are encouraged to register. Details of each session will soon be available on the Ministry's official website and social media platforms.
For prospective participants, registration is open until 1st October 2023, through the provided Google form link.
For any further information or queries, call 7970415.