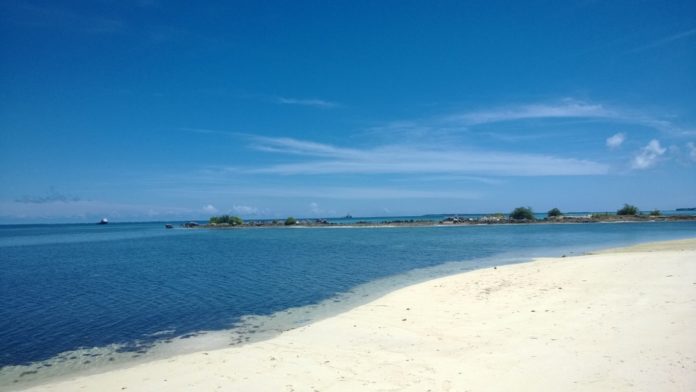 Addu city council stated that they have plans to make a sandy beach in Addu to promote tourism. They explained that one of the major reasons why tourists visit the Maldives is due to the spectacular sandy beaches in its islands.
Addu city council declared that there are additional plans to create a report stating the damages this will bring to the environment and design work in the areas specified for the sand beaches along with a technical survey.
As part of President Solih's pledges of improving tourism in Addu, the council has also met up with the citizens of Addu to get their opinions in making plans on touristic development.