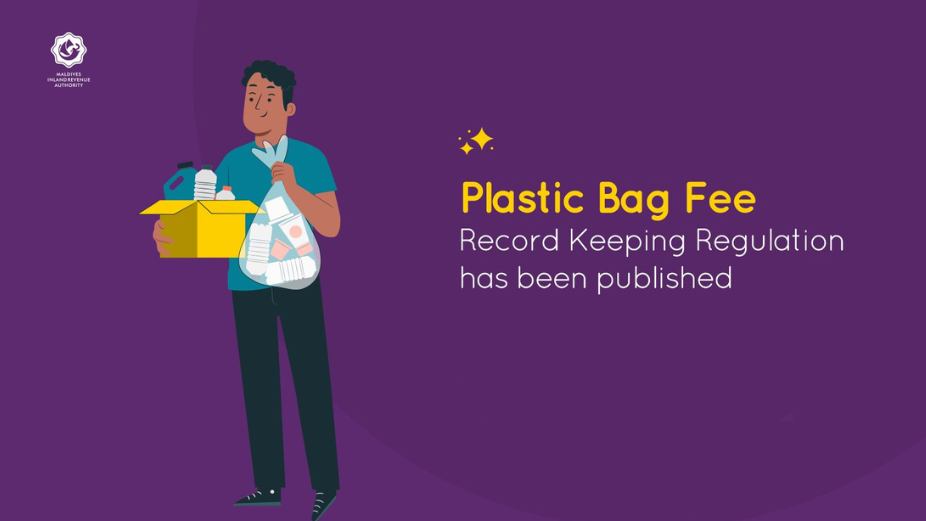 Effective April 18th, 2023, the Waste Management Act mandates a levy of MVR 2 to be charged for every plastic bag sold or provided to customers at the point of sale. This fee is applicable to all business activities and will be charged per bag, even if sold in bulk, informs the Maldives Inland Revenue Authority (MIRA).
Exceptions to the plastic bag fee exist for specific types of plastic bags, including those sold or provided by duty-free shops, unsealed bags used for fresh meat, and bags solely intended for waste disposal by waste management service providers or other relevant agencies, commonly known as "binliners".
Under the Waste Management Act, businesses registered with GST must report the number of plastic bag fees collected to MIRA. The GST return of the concerned individual should include information on the amount of the plastic bag fee charged.