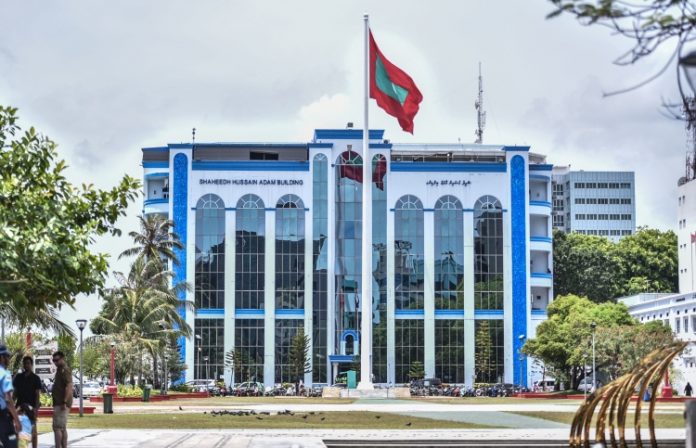 Maldives Police Service has introduced an online portal to report complaints amid the spread of COVID-19 pandemic in the Maldives.
Police Commissioner Mohamed Hameed has stated that they have introduced an online portal to lodge complaints as a precautionary measure against the spread of COVID-19.
He further added that this portal is for reporting all complaints except for emergency cases, as an instant reply to the complaint might not be possible. For emergency cases, he instructed to call its hotline number 199.
He also stated, when the complaint is reported via the portal, a message will be sent to the number given in the form, thus he advised to give correct information.
Complaints can be lodged via https://www.police.gov.mv/crimereport.