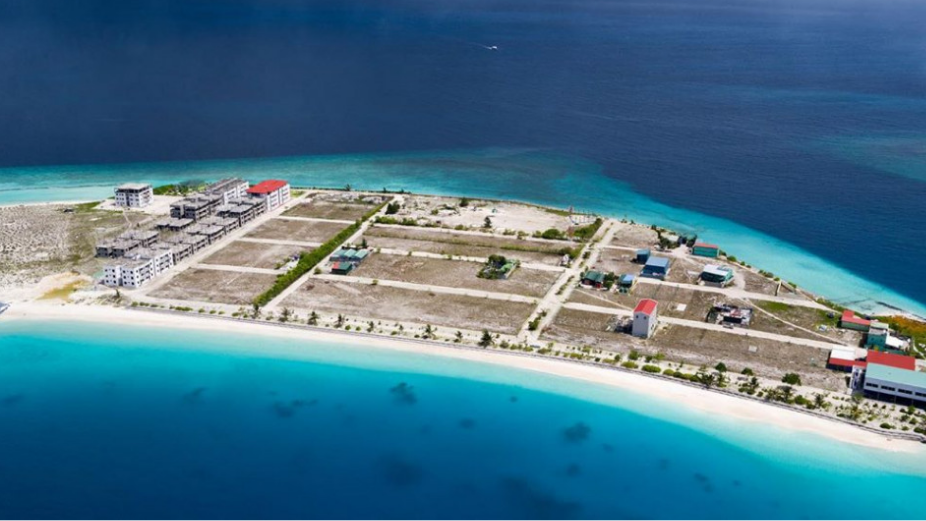 Ministry of National Planning, Housing and Infrastructure has revealed that discussions are underway to formulate a policy to lease land from Hulhumale' and Gulhifalhu to Male' residents due to housing shortages.
State Minister Akram Kamaluddin said that this will be done only after the discussions are had regarding whether to lease the land after residents give up ownership of their land in Male', or at no additional cost. He expects the policy to be completed next week.
Housing Development Corporation (HDC) has announced the lease of 60 land plots from Hulhumale' to Male' residents. Speaking on the matter, Housing Minister Mohamed Aslam said that between 3,000-4,000 land plots will be leased from Hulhumale' and Gulhifalhu, though the exact number has not yet been determined.
Aslam noted that those who give up land plots smaller than 700 square feet in Male' City will be prioritized.
It is a pledge of this administration to provide housing for all those who need it, including those in Male'.
"I hope this administration will provide housing to all those in need of housing in the Maldives within the next five years. We will provide housing to anyone who has applied for land under the Veshi Fahi project," said President Ibrahim Mohamed Solih.