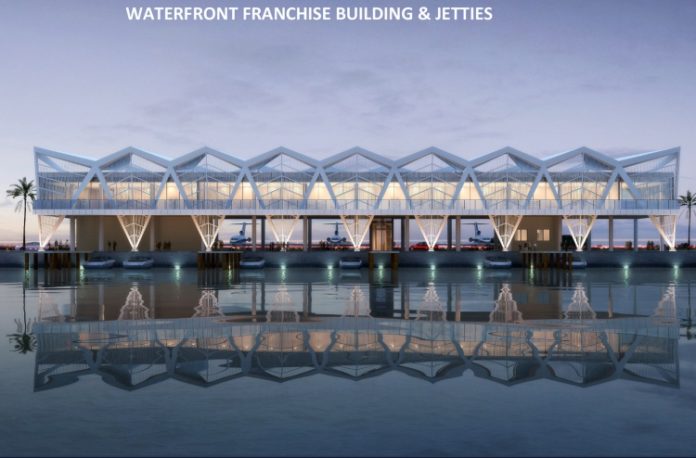 Maldives Airports Company Ltd (MACL) has announced that three parties have expressed interest in operating outlets at the new F&B complex at Velana International Airport (VIA).
An official from MACL told local news that the three interested parties include local and regional franchises of world-renowned fast food brands. According to the official, agreements will be signed with the parties this month.
In an earlier announcement, MACL has mentioned that they were in discussion with regional franchises of fast food brands to set up outlets at the new F&B complex, which is being built at the waterfront of the airport. Some of the franchise brands in their announcement include McDonald's, KFC, Starbucks, Pizza Hut, Domino's, KrispyKreme, Dunkin' Donuts and Hard Rock Café.
"The complex will open with about five outlets," the official said. No opening dates have yet been announced.
Assembling the steel structure for the 14,000 square feet building is underway. The assembling is handled by a Singaporean contractor.
"The building will also be completed this month," the official said.
The franchises will also be allowed to open outlets in the new terminal of VIA which is currently being developed.
VIA currently features a number of international fast food franchises, including Burger King, The Coffee Club, Thai Express, The Pizza Company and Dairy Queen. The franchises are managed by a Thailand based company, Minor International, which also operates five resorts in the Maldives.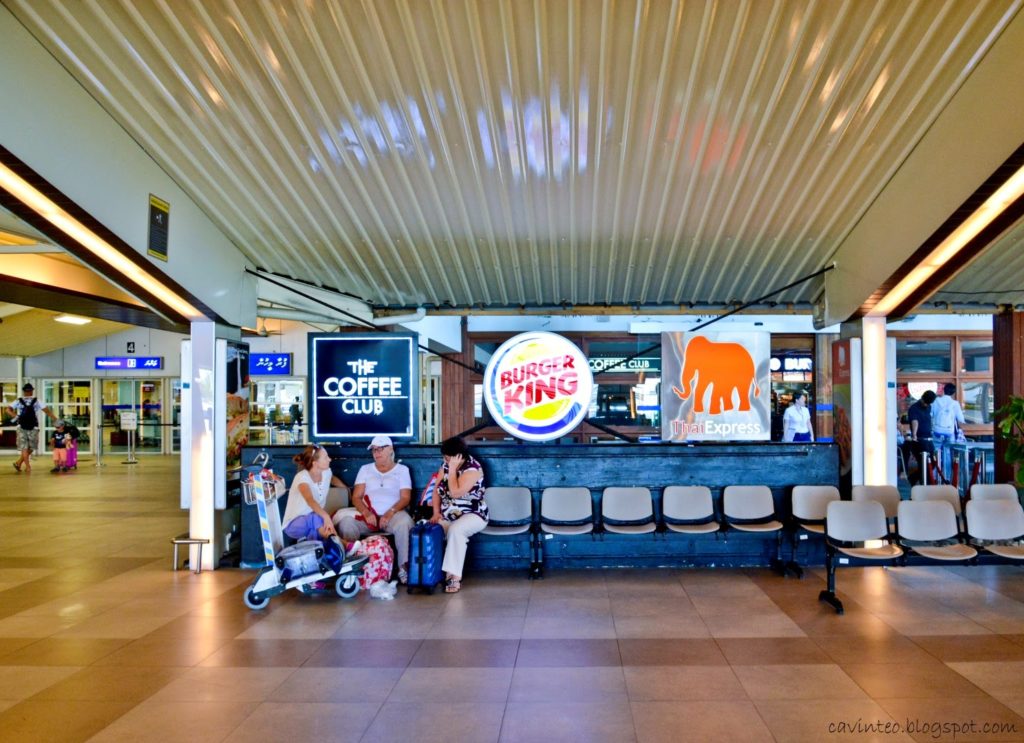 Apart from these additions and developments, a separate mega project of USD 800 million has been launched to further expand and upgrade VIA. The project includes a brand new runway, an international passenger terminal, a seaplane terminal as well as other facilities such as a fuel farm that can store 45 million litres and a 120,000 tones cargo facility.
The airport supports the Maldives multi-billion-dollar tourism industry. Expansion of the airport is expected to increase tourist arrivals to the island nation as it aims to attract at least two million tourists by 2020.