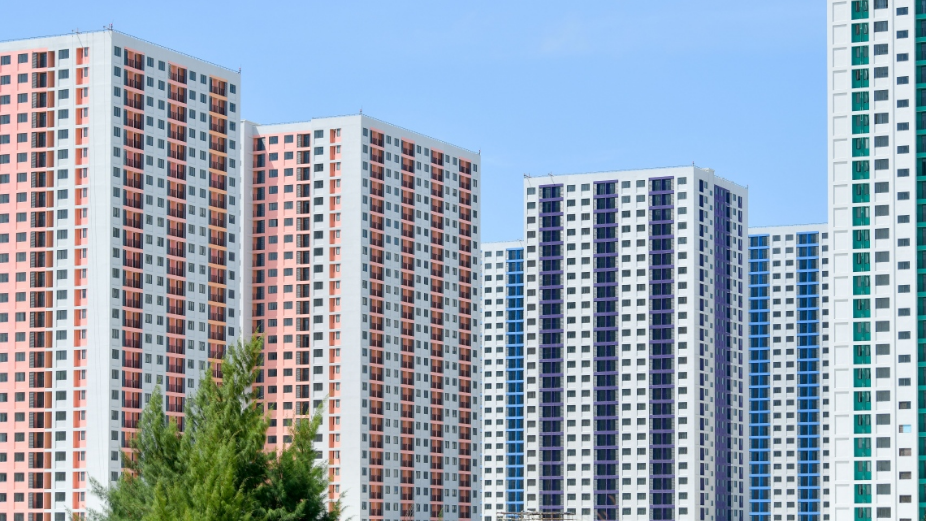 Hiyaa Flats at Hulhumale are currently experiencing a power outage due to damage to cables. State Electric Company Limited (STELCO) said that the power outage was triggered by damage to a cable laid down in the area.
The cables were damaged this morning during road construction work.
އަޕްޑޭޓް: އެޗްޑީސީން މަގު ހެދުމަށް ހަވާލުކޮށްފައިވާ ފަރާތުން ކޮނުމުގެ ތެރޭގައި ގެއްލުން ވެފައިވަނީ ހިޔާފްލެޓްތަކަށް ކަރަންޓު ދިނުމަށް އެޗްޑީސީން އަޅާފައިވާ ކޭބަލަކަށް. މި ކޭބަލް މަރާމާތު ކުރުމަށް ގާތްގަނޑަކަށް 3 ނުވަތަ 4 ގަޑި އިރު ހޭދަވާނެ ކަމަށް ބެލެވޭ. pic.twitter.com/rEoQtBZ0zx

— STELCO (@STELCOMALDIVES) January 17, 2022
STELCO apologized for all inconveniences occupants at Hiyaa Flats may face due to the power outage. They also added that it would take about three to four hours, to solve the issue and resume power to the units.
As of right now, power has been resumed to all Hiyaa flats except H1, H2, H3, H4, H5, H6, H7 and H8. STELCO further stated that they are working on to resume the power to the remaining flats as soon as possible.