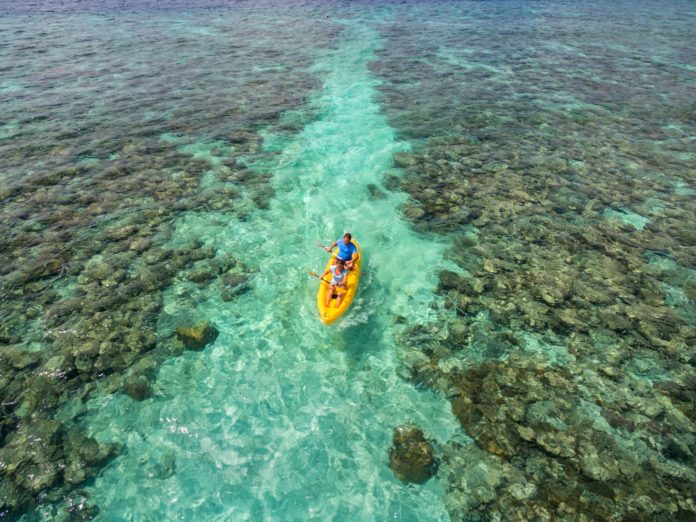 The year 2017 will be welcomed within just few days and this is also the time where most of the companies in different industries begin to forecast and predict on what the upcoming year would be like. This article will highlight on conveying some expected travel trends for the year 2017.
According to the managing editor of Lonely Planets, Rebecca Warren, the travel industry will be completely transformed through innovative travel companies, apps and products. Furthermore, industries will focus on reducing carbon emissions.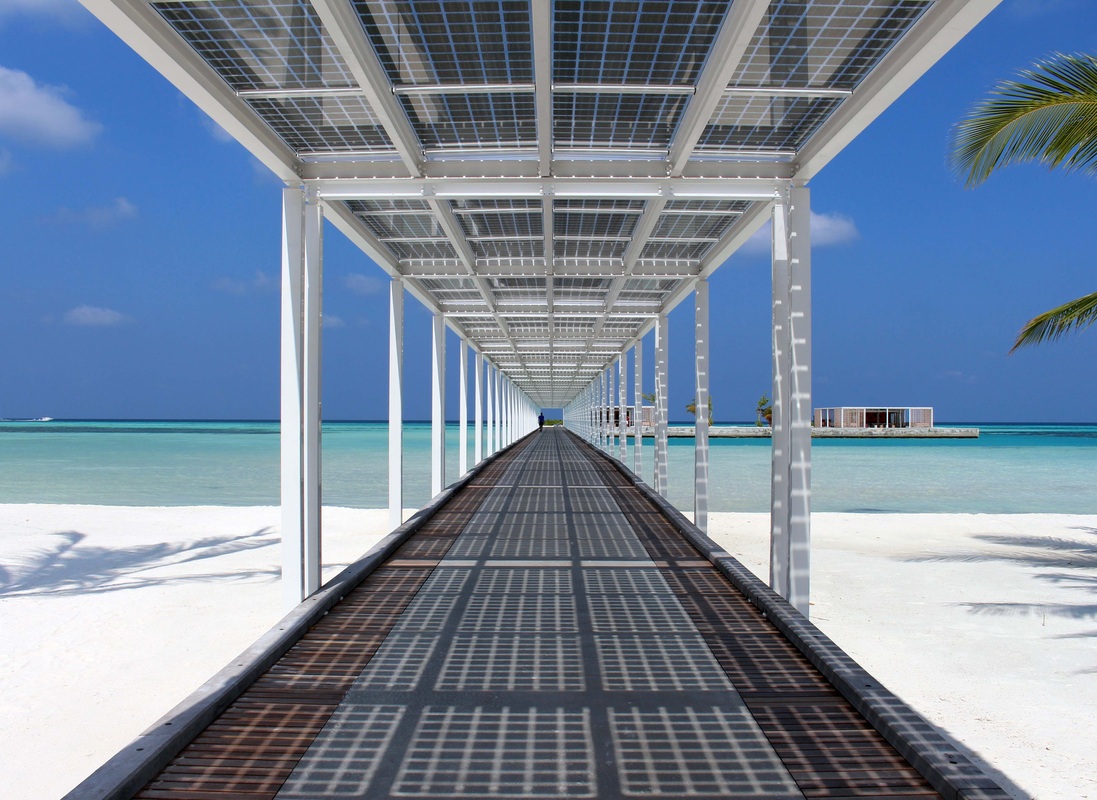 Technology is growing at a fast pace whereby 44% of travelers are already and prepared for their next holiday in a few simple taps on their smart phone. Travel apps are expected to rise by 52% in the year 2017. With this increase, travelers around the world are expecting to look upon technology to eliminate any and all on-the-road niggles, deliver answers to their specific needs in the moment, finding the nearest ATM or available Wi-Fi to queue jumping at top attractions, getting on-the-go advice on how to get over jetlag and enhance their experience with recommendations and short-cuts they have not even thought of.
Booking.com has published eight travel predictions for the new year. Namely, the increase of technology via the use of smart, instant message, traveling for business also described as 'bleisure' bloom, appetite to discover new places, to make better lifestyle choices; for instance health conscious trips, sustainable travel by going green, traveling for simple pleasures rather than choosing luxurious places, the human touch where there is staff interaction or building relationships and traveling to destinations to explore beyond this world such as the galaxy or deep under the ocean.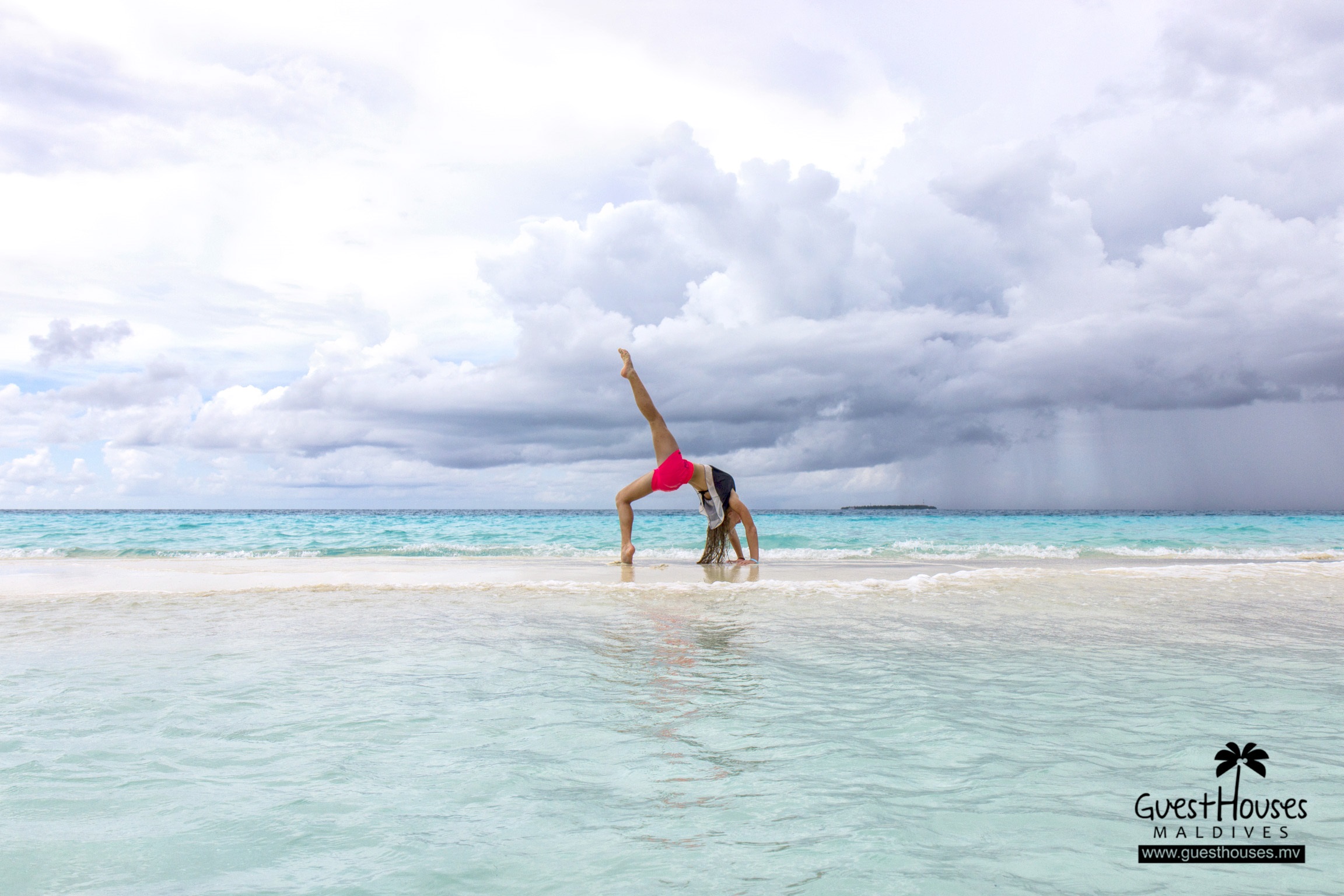 Additionally, a survey conducted with more than 300 travelers by BookYogaRetreats.com showed some interesting results. According to this survey, 51% of respondents said that they will be traveling to their next destination alone; in other words, the rise and rise of Solo Travel. Additionally, it resulted in a huge amount of traffic to their women-only retreats as well.
Furthermore, a report published by Expedia, Inc stated that Average Ticket Prices (ATP) are continuing to drop around the world and travelers are bundling their trips together with flight, hotel, car rent and tours for bigger savings. For instance, according to a recent article published by Wall Street Journal indicated that the boom times are fading for the Middle East carriers whose rapid expansion has sparked a nasty war of words with European and US rivals in their battle for customers. Likewise, Forbes reported Etihad Airways to cut jobs, signalling further trouble for Gulf Airlines. Moreover, Everett Potter, a columnist for USA Today suggested that travelers are keen in going to destinations that are at risk of disappearing or completely changing for instance, Arctic and Antarctic as a result of climate change. This could open several opportunities for Maldives as well, if proper marketing and PR is executed.
Contributing writer: Fathimath Nadha