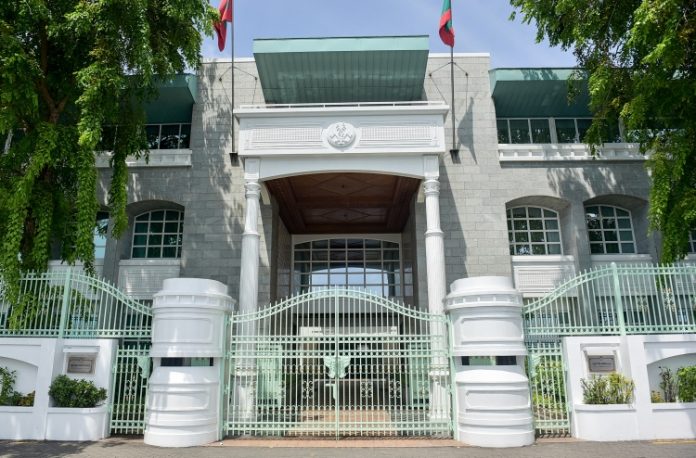 President Ibrahim Mohamed Solih has appointed Hamid Shafeeu as the Chief Technology Officer at the President's Office. The appointment was made last Thursday.
Hamid Shafeeu holds a BSc. (Hons) in Computer Science from University College London, the U.K., and is a certified Nutanix Support Specialist and a certified Cisco Meraki Support Specialist. He was serving as the Senior Enterprise Consultant for Intellexi Networks before his new appointment.
Hamid Shafeeu earlier served at the President's Office from September 1998 till May 2007 as the Manager – Technical Services Unit and Chief Network Administrator in the Information Systems Section.