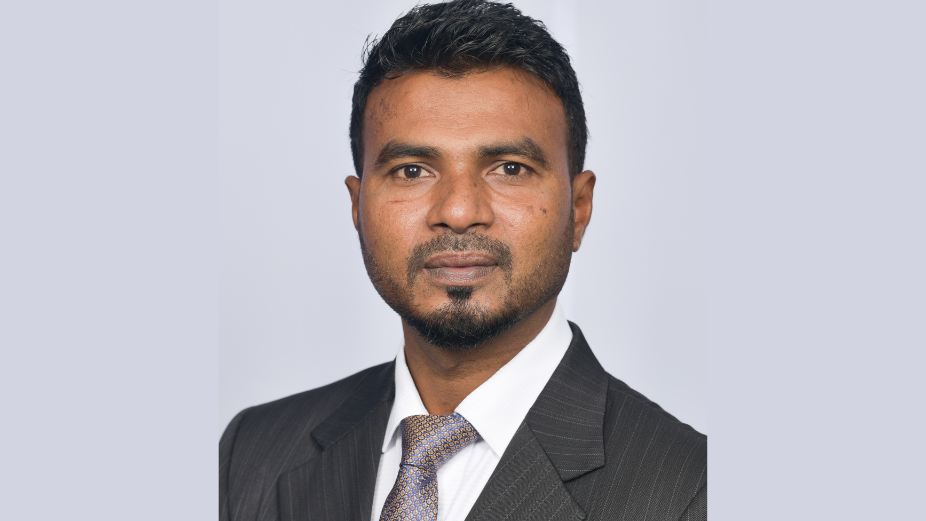 President Ibrahim Mohamed Solih has appointed Ali Majid as the Deputy Minister of Fisheries, Marine Resources and Agriculture.
Before his new appointment, Ali Majid had served the government as the Managing Director and a Board Member of Northern Utilities Limited, and at the Ministry of Fisheries, Agriculture and Marine Resources as a Programme Officer. He was also an elected Council Member and Head of Infrastructure and Development at the Secretariat of the Noonu Atoll Council.
Ali Majid holds a Diploma in Business Management from Mandhu College.