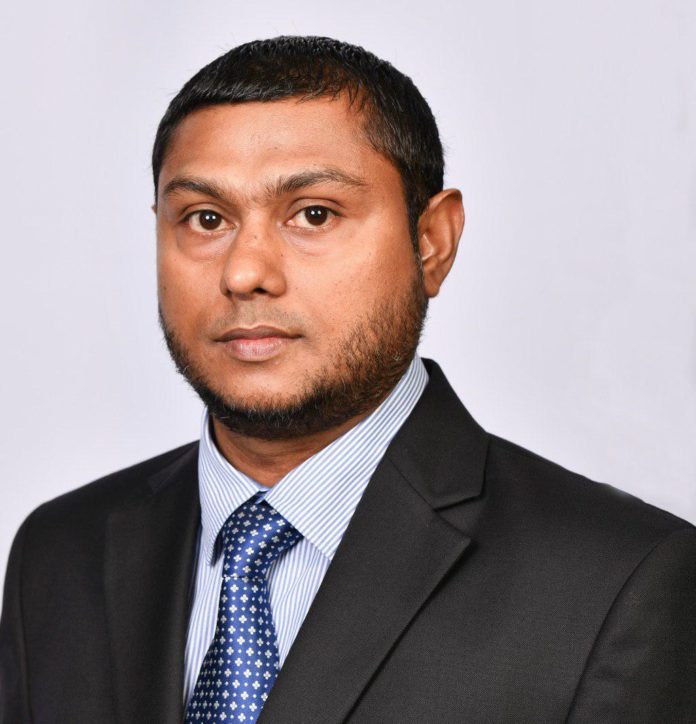 President Ibrahim Mohamed Solih has appointed Uz. Hussain Shareef of Kalmunaa, Gaafu Dhaalu Thinadhoo, as Deputy Minister for Islamic Affairs.
Uz. Shareef has a Bachelor's degree in Shariah and Law with Honors from Villa College and has previously served at various managerial level positions over the last 2 decades within the private sector.
With this appointment, the Ministry would have three Deputy Ministers in total.