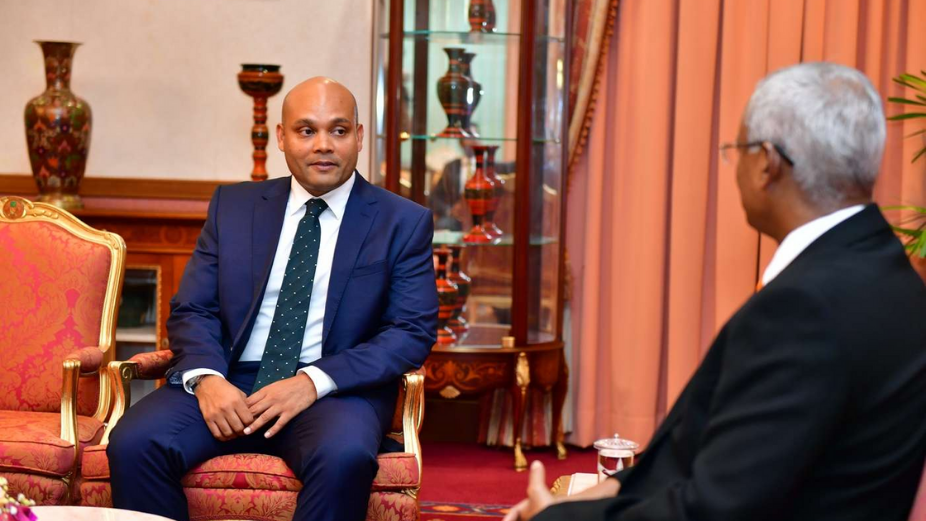 President Ibrahim Mohamed Solih has assigned Ibrahim Hood, the Chief Communications Strategist, to head the Communications Office at the President's Office.
Following the change, Hood will oversee all the responsibilities of the Communications Office.
The move follows Hassan Ismail's resignation as the Secretary, Communications, at the President's Office. Hassan Ismail tendered his resignation from the post on January 24, 2021.